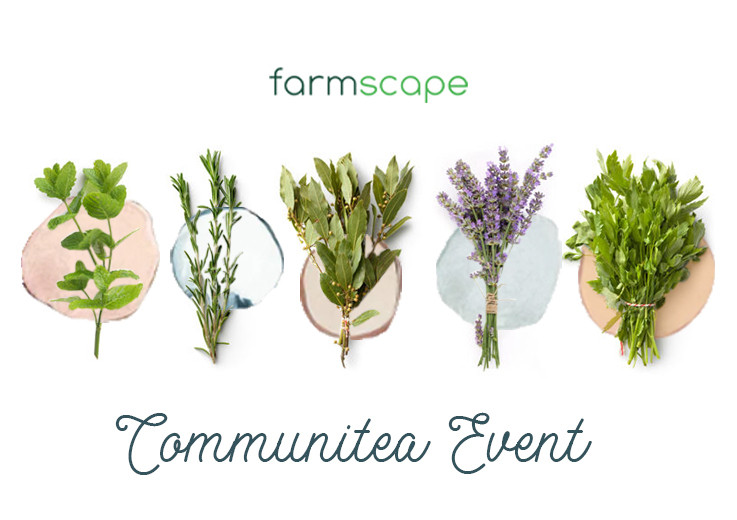 Farmscape CommuniTEA Event
Saturday, January 15, 2022
About the Event
Saturday, January 15
11am – 1pm
The Porch at Valencia
Invigorate your weekend with aromatic herbs at our first CommuniTEA blending event. In this outdoor workshop led by Farmscape (California's largest urban farming company), you will mix and match botanicals that flourish in our region — like uplifting lavender, calming chamomile, brain-boosting lemon balm and detoxifying holy basil — then blend your own sourced from our organic tea bar to take home and savor with family and friends, or better yet, leisurely sip during some overdue you-time. It has been said that tea is much like music for the soul, so come by and blend yourself a serenade.
We will provide all of the supplies, so simply RSVP and show up at the Porch between 11am and 1 pm. This workshop is free and open to the public. Tea enthusiasts of all ages are welcome.
And while you're here, take some time to tour Valencia. Visit our parks, pools, trails, public art and model homes. Then stop and chat with our friendly information center staff. There's so much going on with more evolving every day. Come and experience our community coming to life.
Farmscape CommuniTEA Event
Register