All new...
and now

o

p

e

n
An exciting new dimension to an already thriving community is here. Next to the Santa Susana Mountains, there's a new way to live. We're mixing things up with more community and new reasons to bring people together – new homes, resort-style parks, trails, play areas, open-air gathering spaces, bikeable streets and community gardens.

Come see. Life will be different here.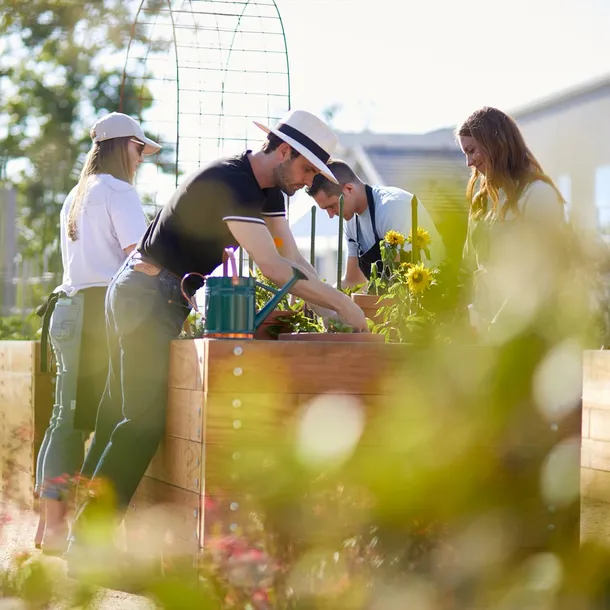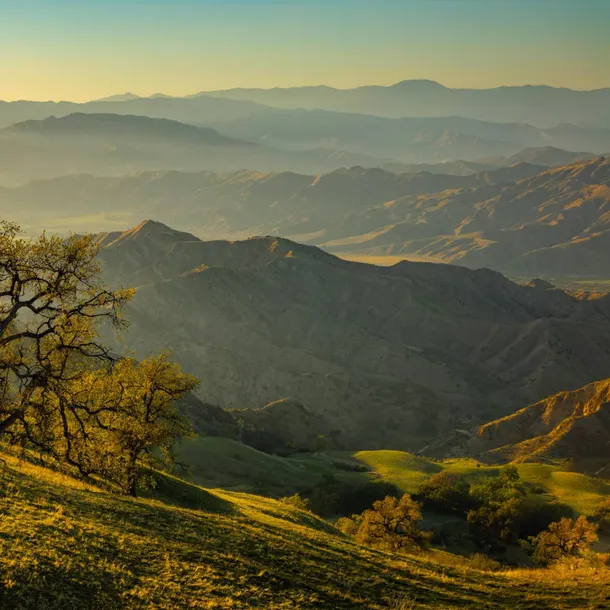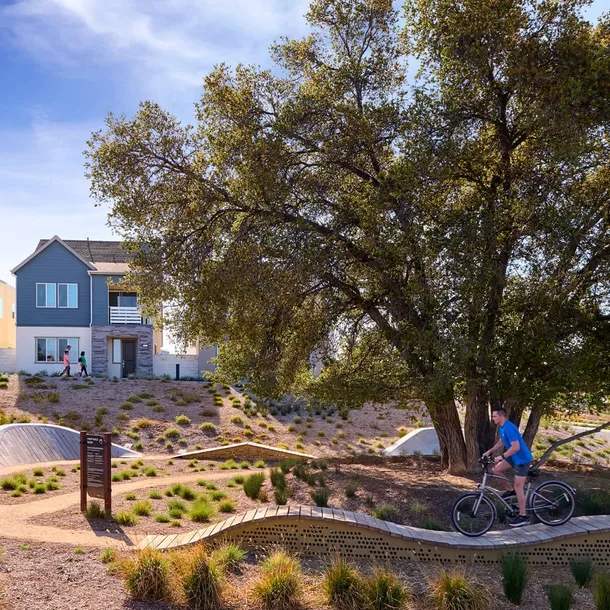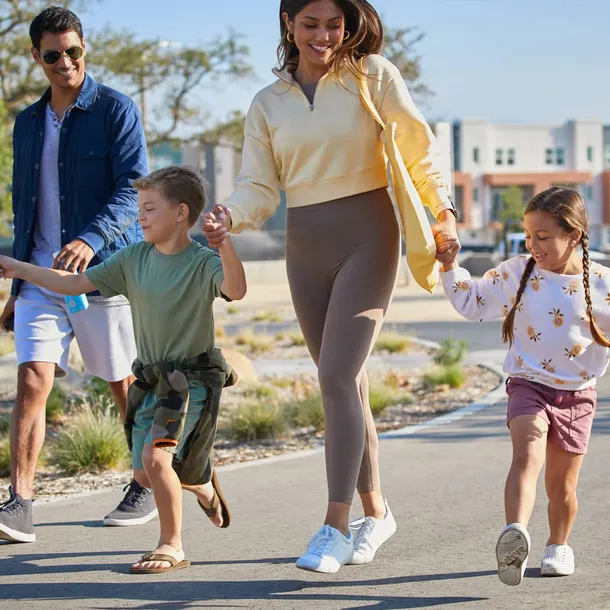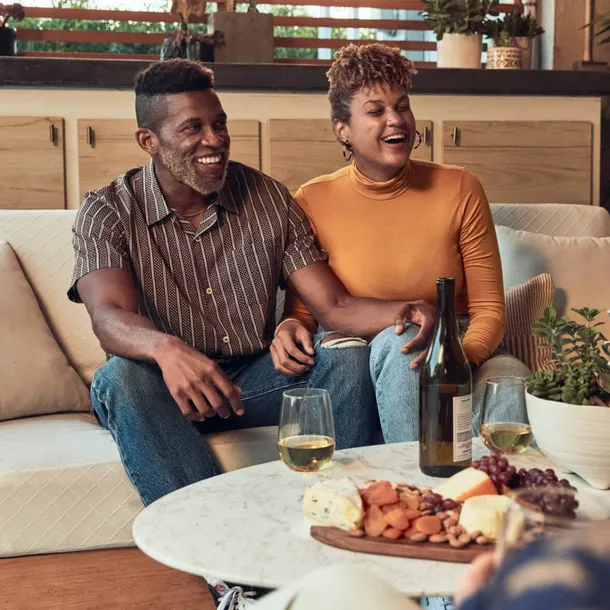 Made in

C

a

l

i

f

o

r

n

i

a

,
for

C

a

l

i

f

o

r

n

i

a

.
We are FivePoint. We are innovators and collaborators in the evolution of cities throughout coastal California. We create spaces that empower and inspire people … that bring joy … and expand possibilities.
As the makers of Great Park Neighborhoods in Irvine California, we are focused not just on placemaking but experience-making. And here in LA County, as the parent company of The Newhall Land And Farming Company, we are building on Valencia's history and culture. And we're bringing social vibrancy and educational diversity, a deeper connection to nature, and a heightened expression of joy and well-being.
Say hello at FivePoint.com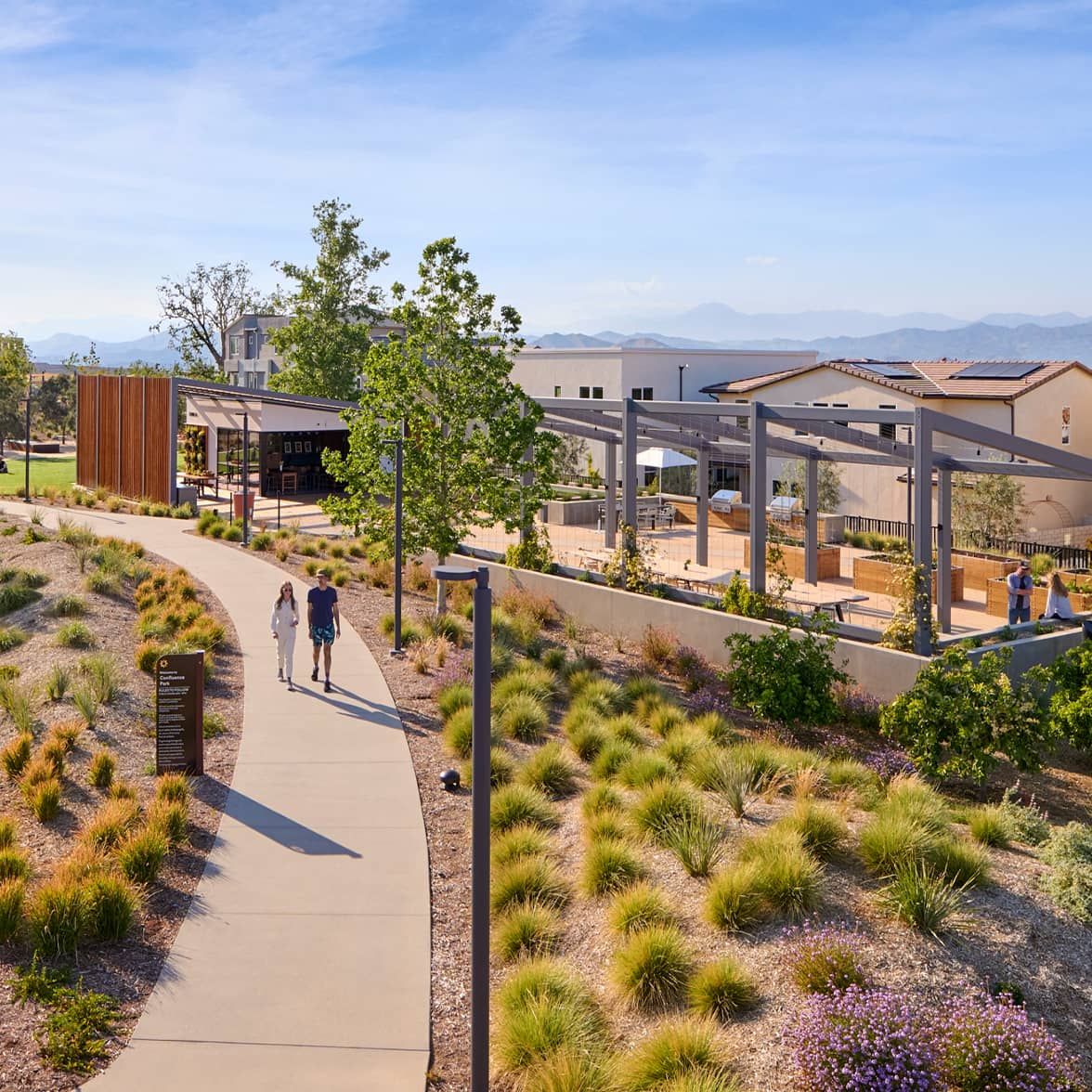 New

m

o

d

e

r

n

homes
A fresh palette of design has arrived in the Santa Clarita Valley. Smart homes with smaller footprints and flexible indoor and outdoor space. People-friendly sidewalks, porches and balconies. Worry less about the maintenance. Connect more with your neighbors. And gain better access to the fun stuff.
Check out a wide variety of home collections by Lennar, KB Home, Toll Brothers, Richmond American Homes, Tri Pointe Homes, and others coming soon.
New Homes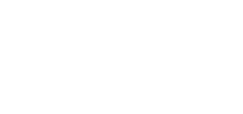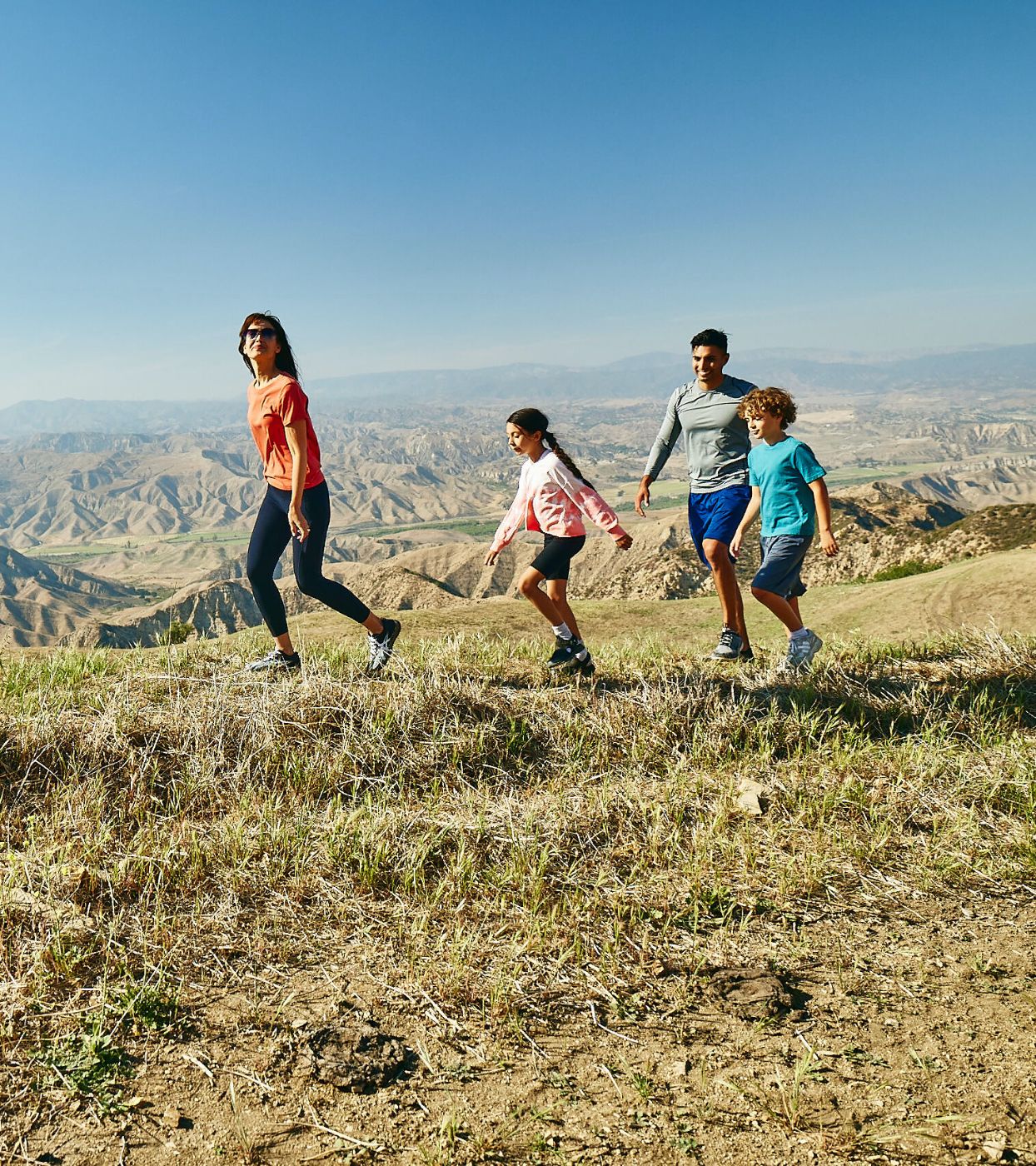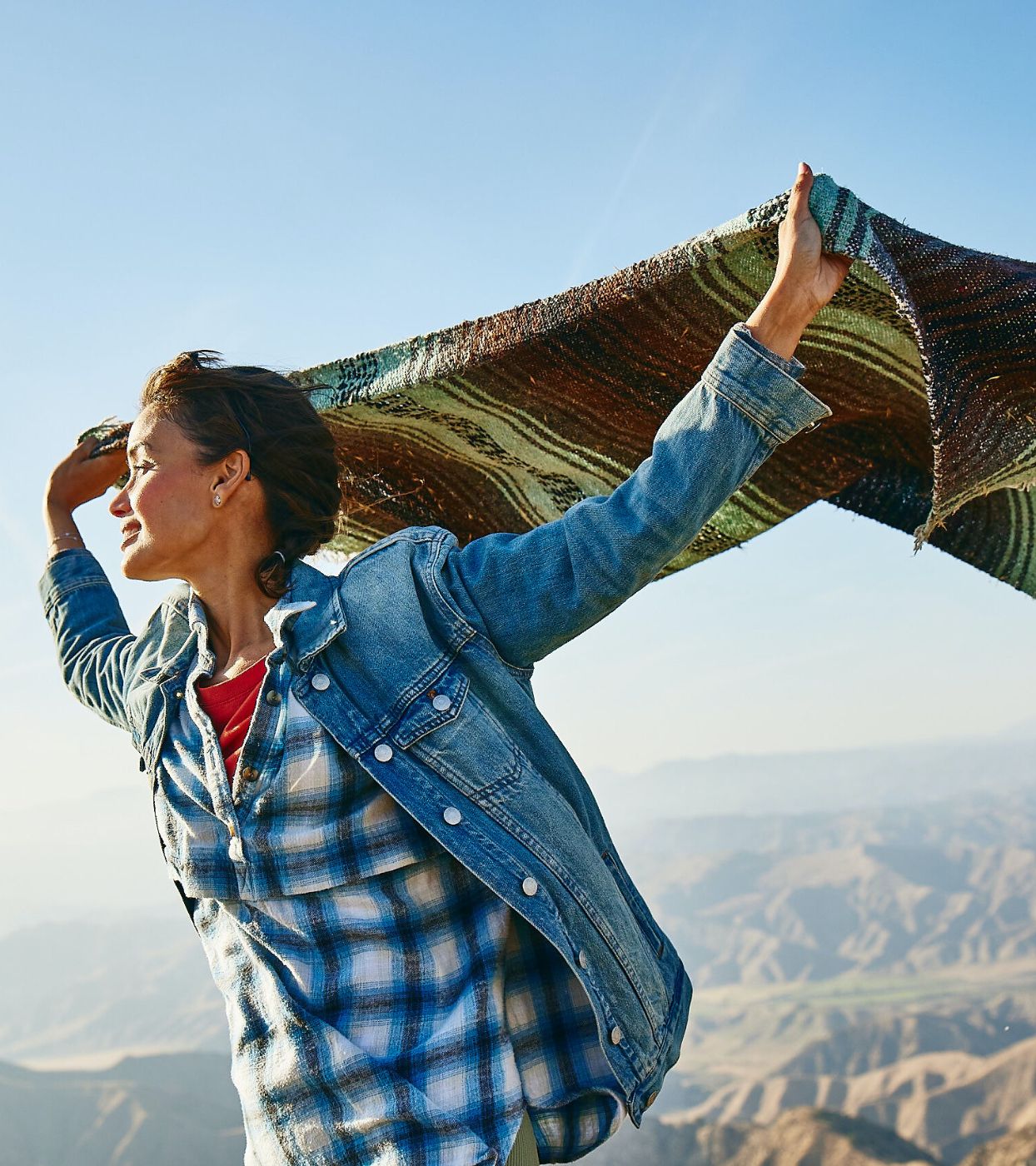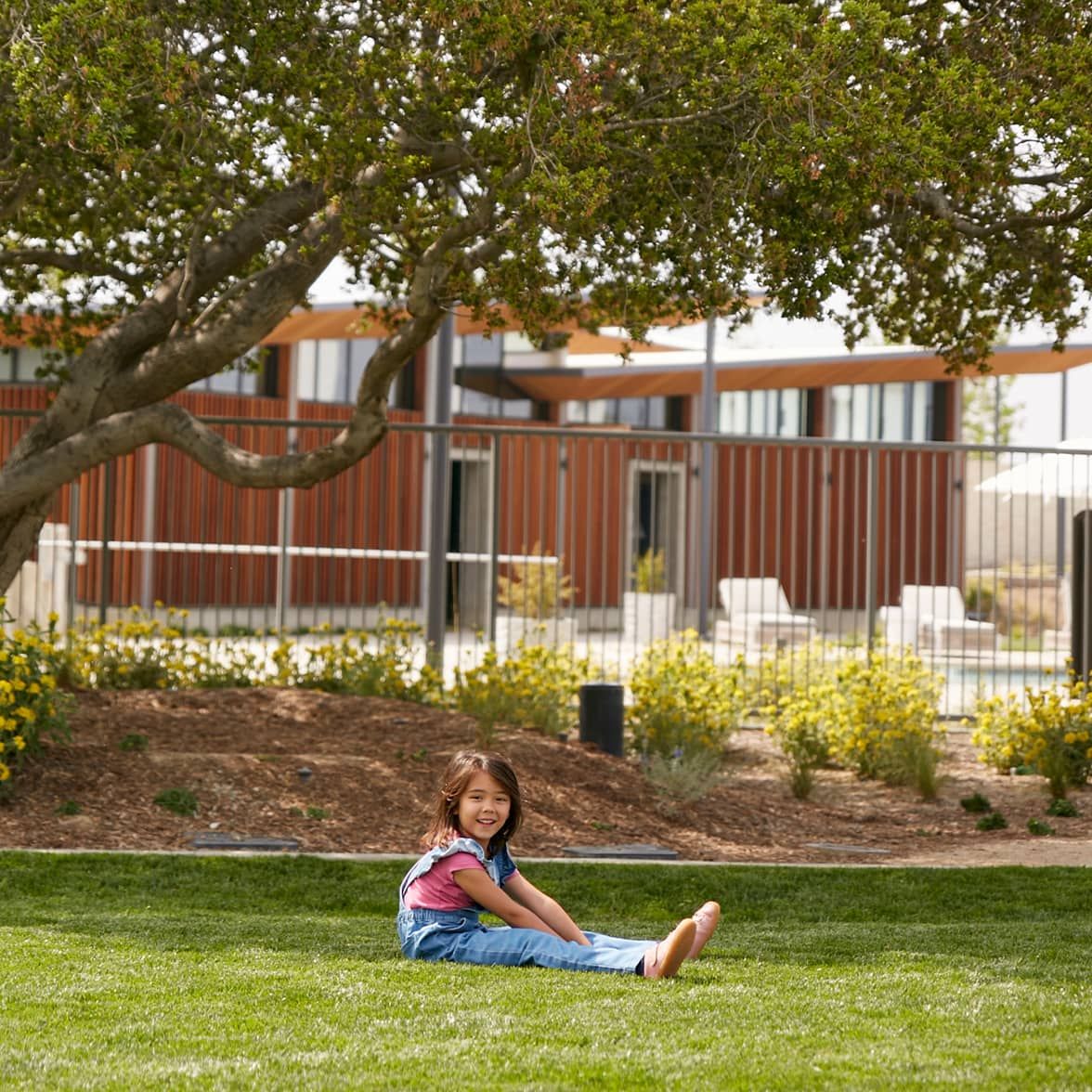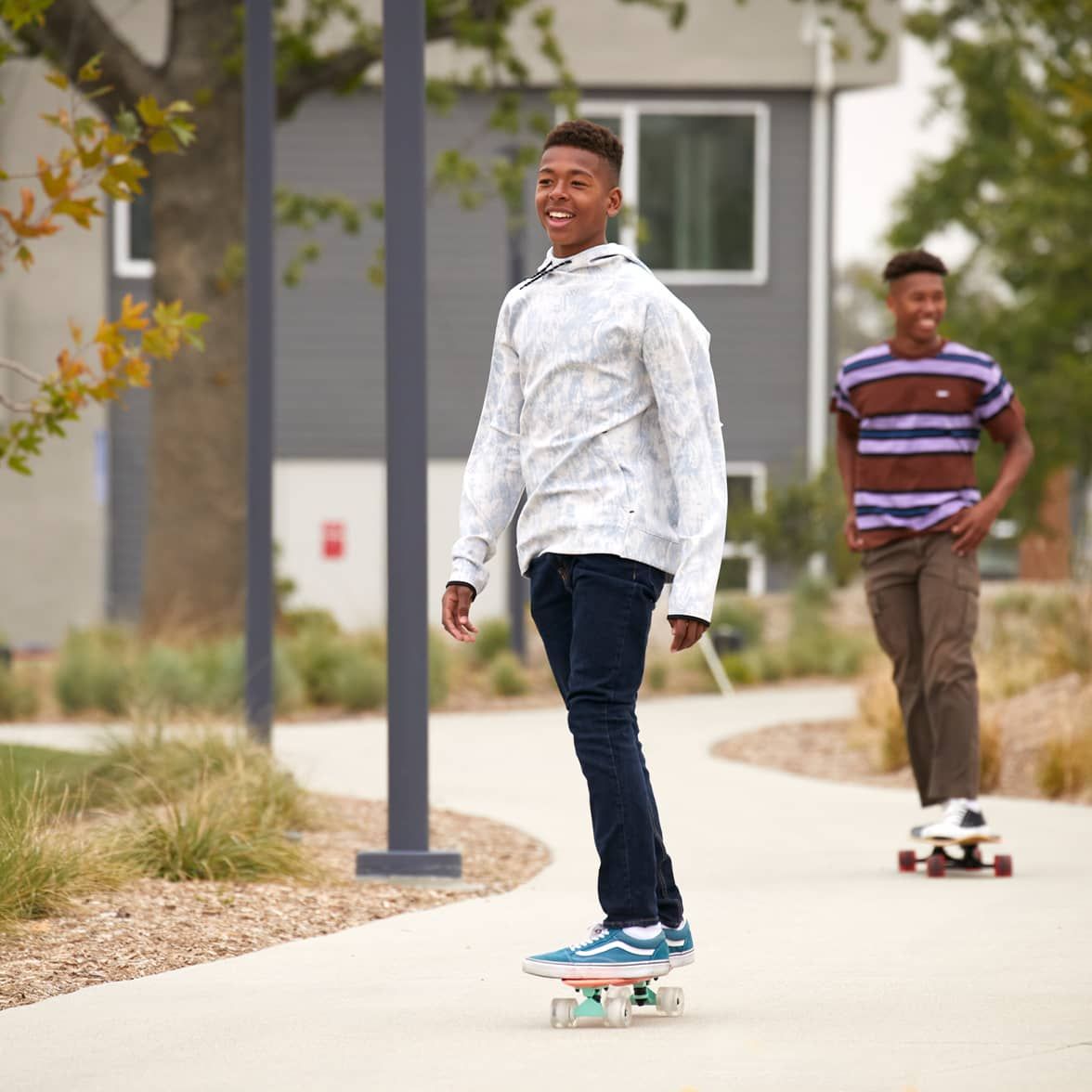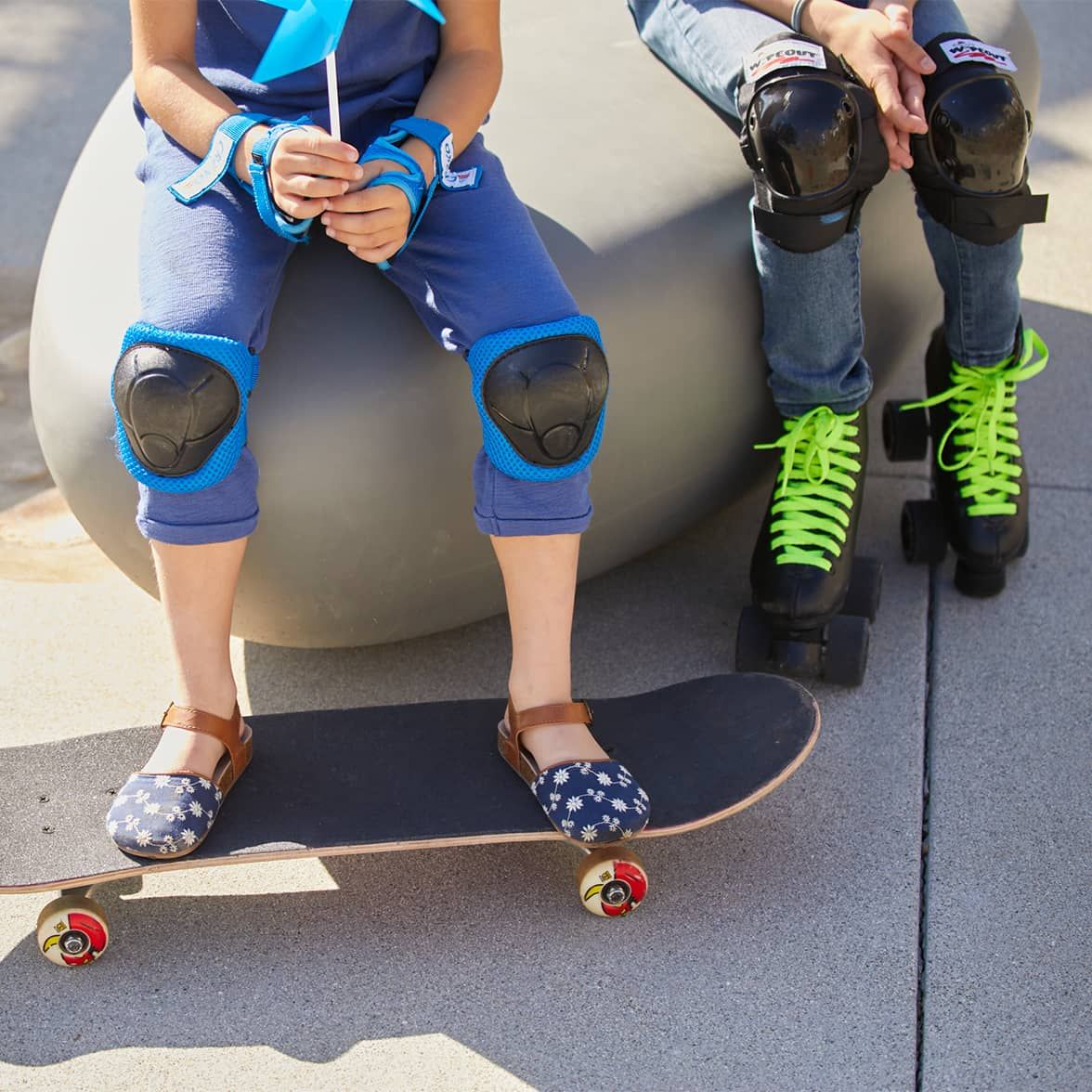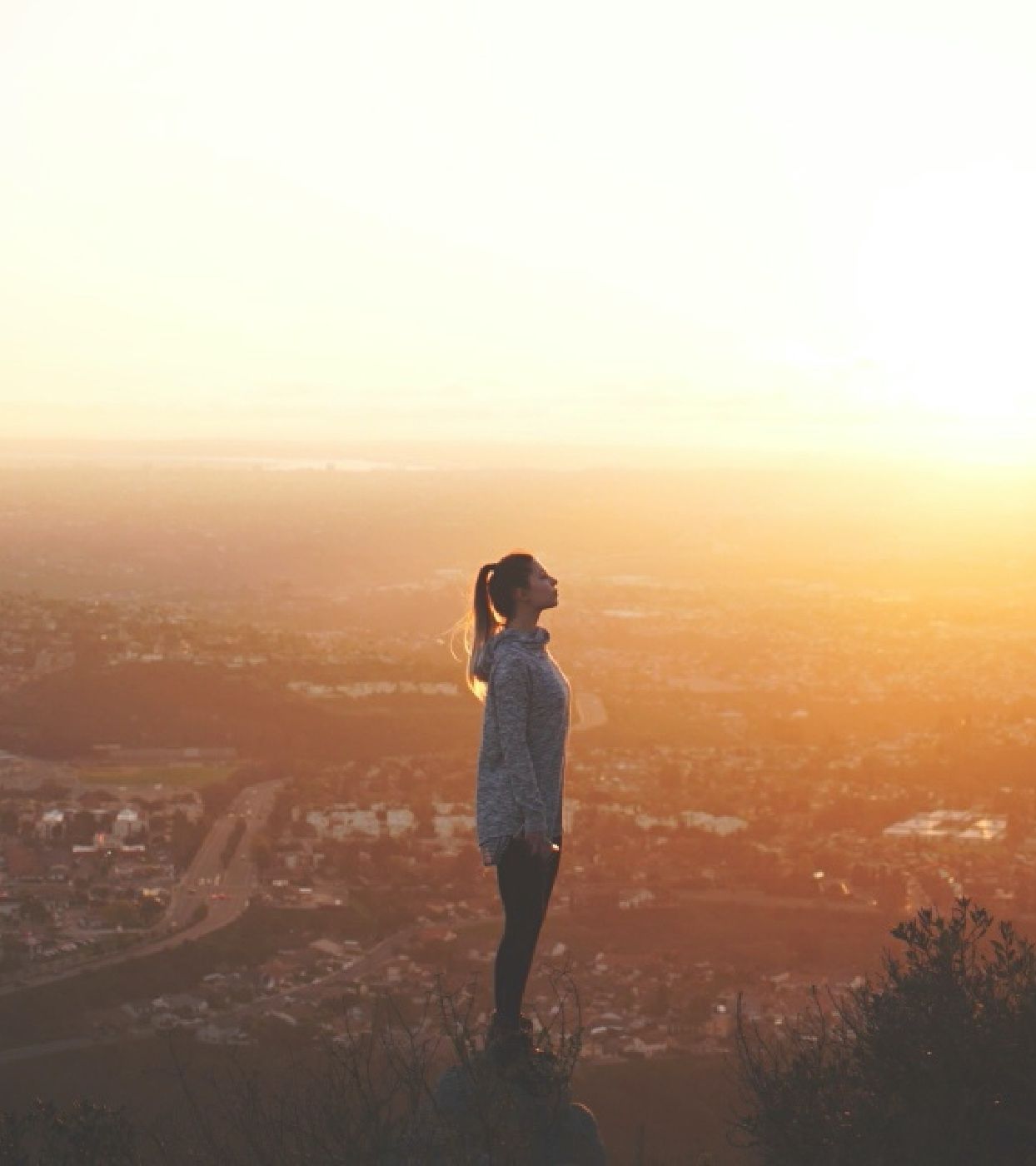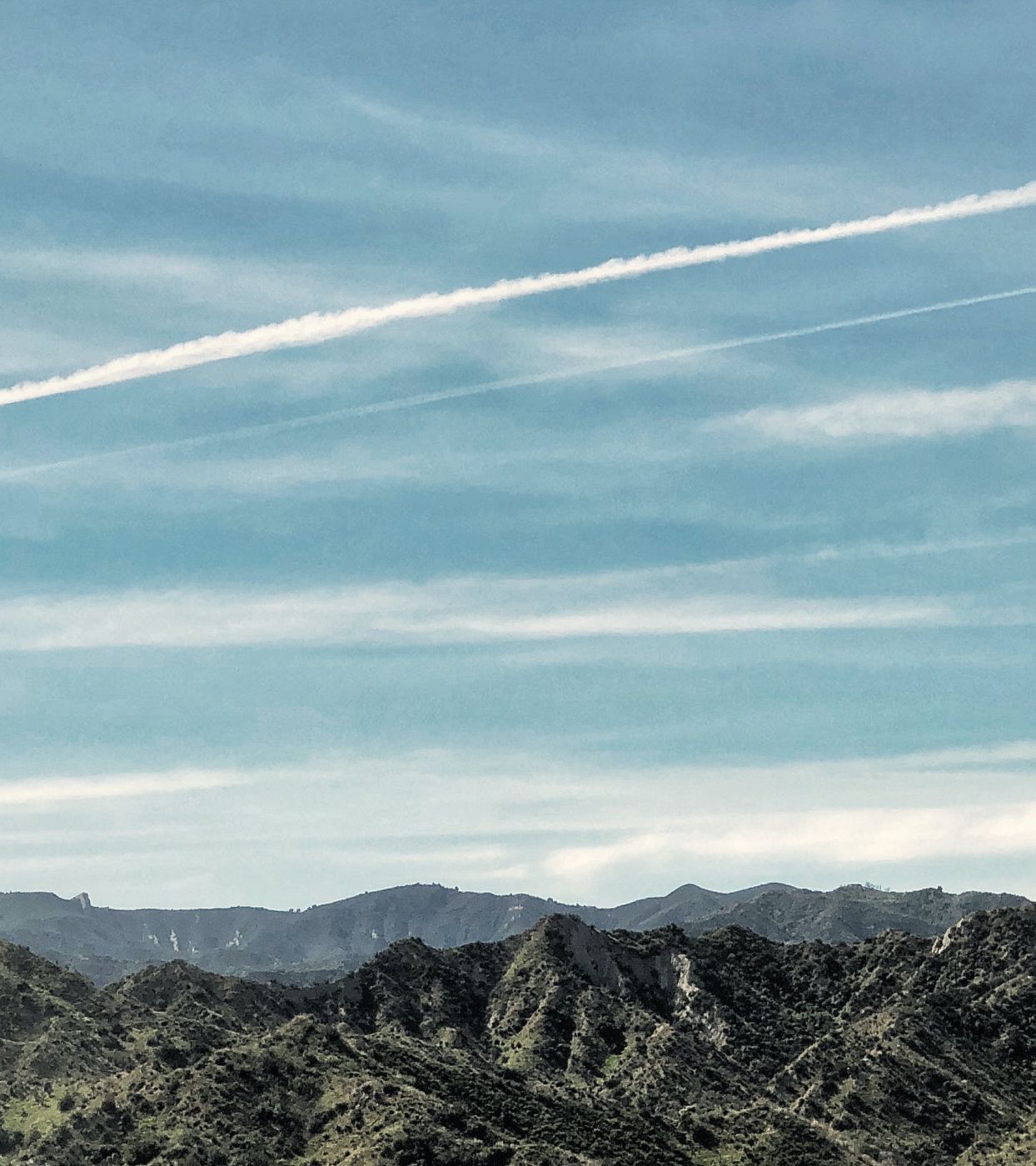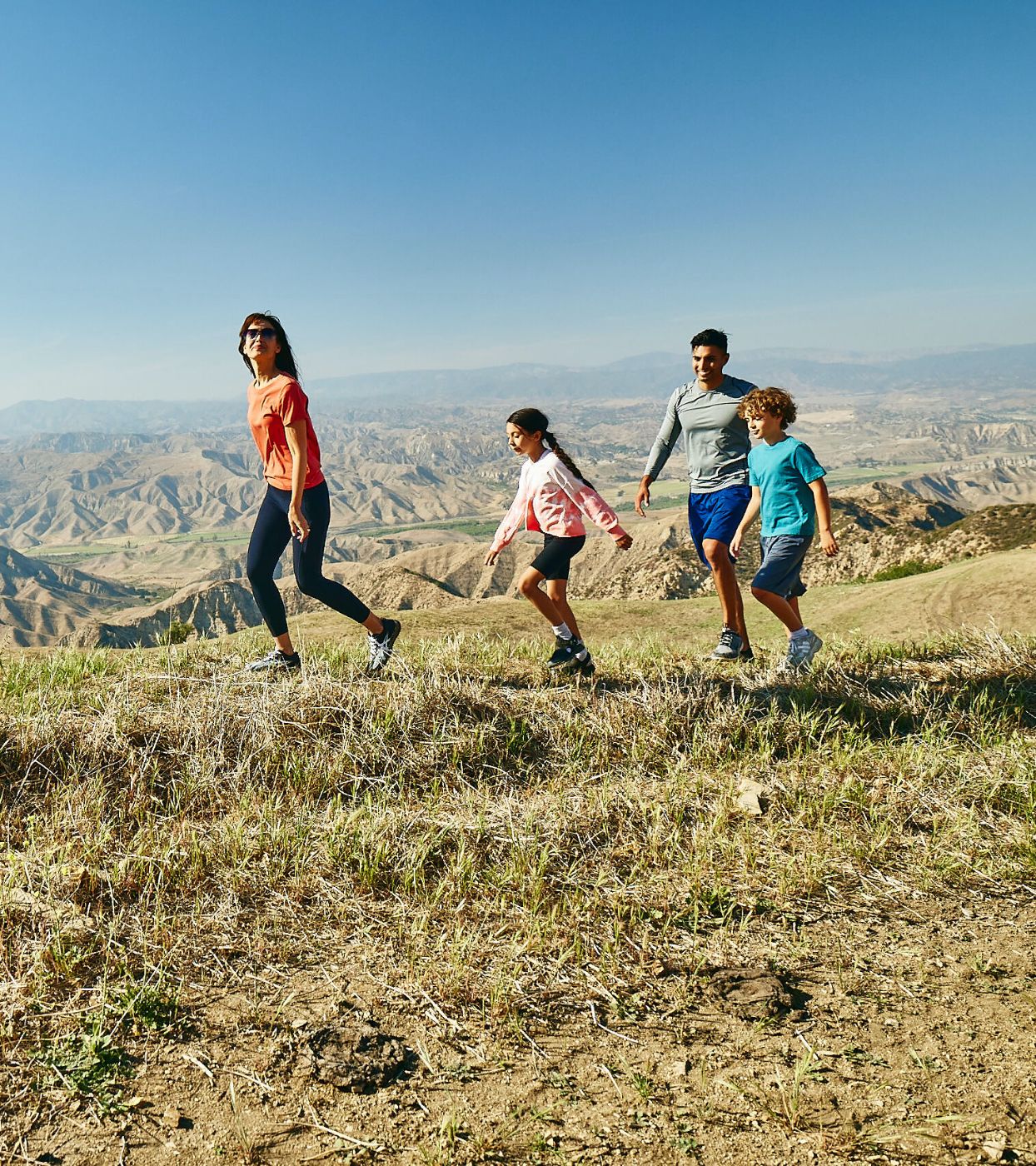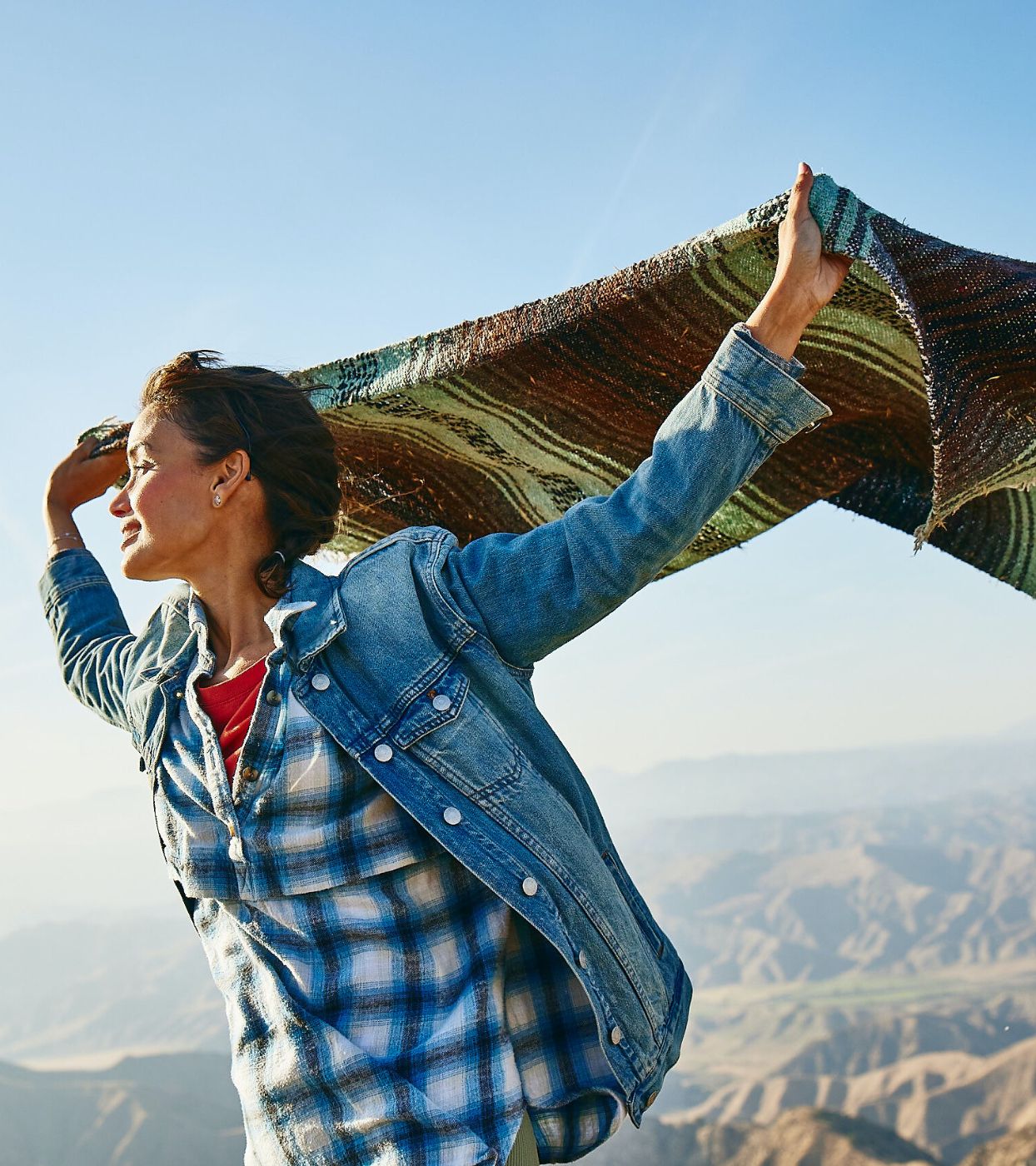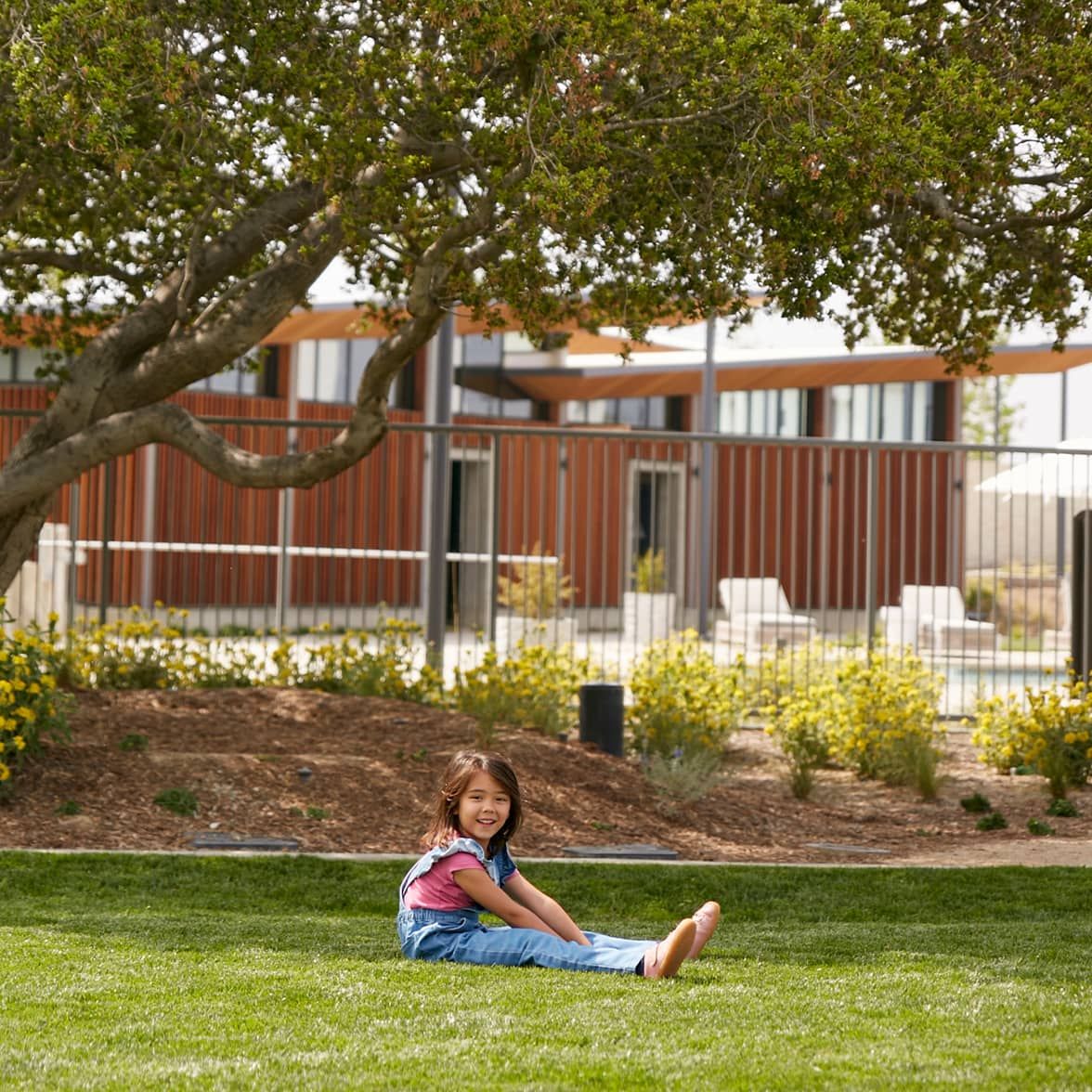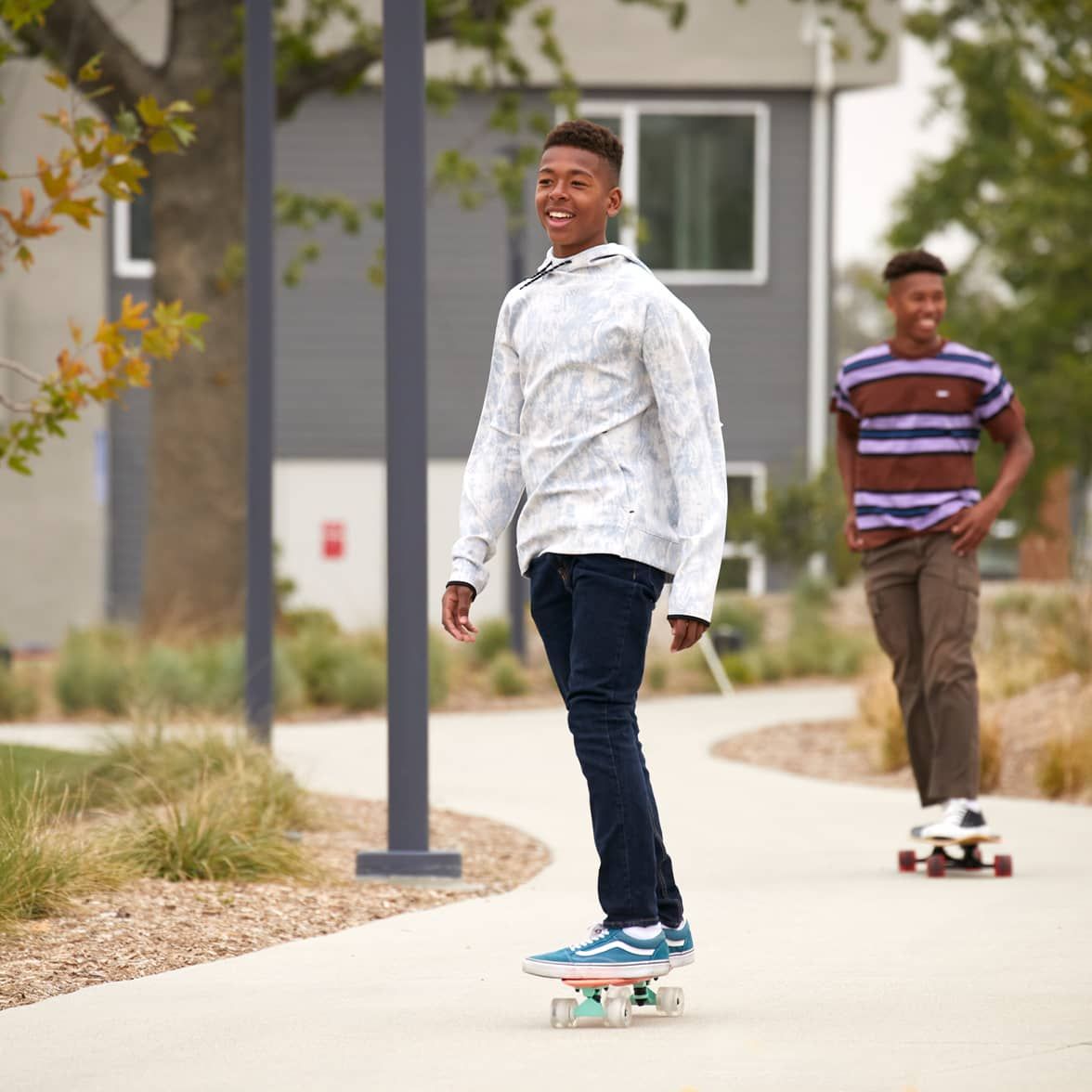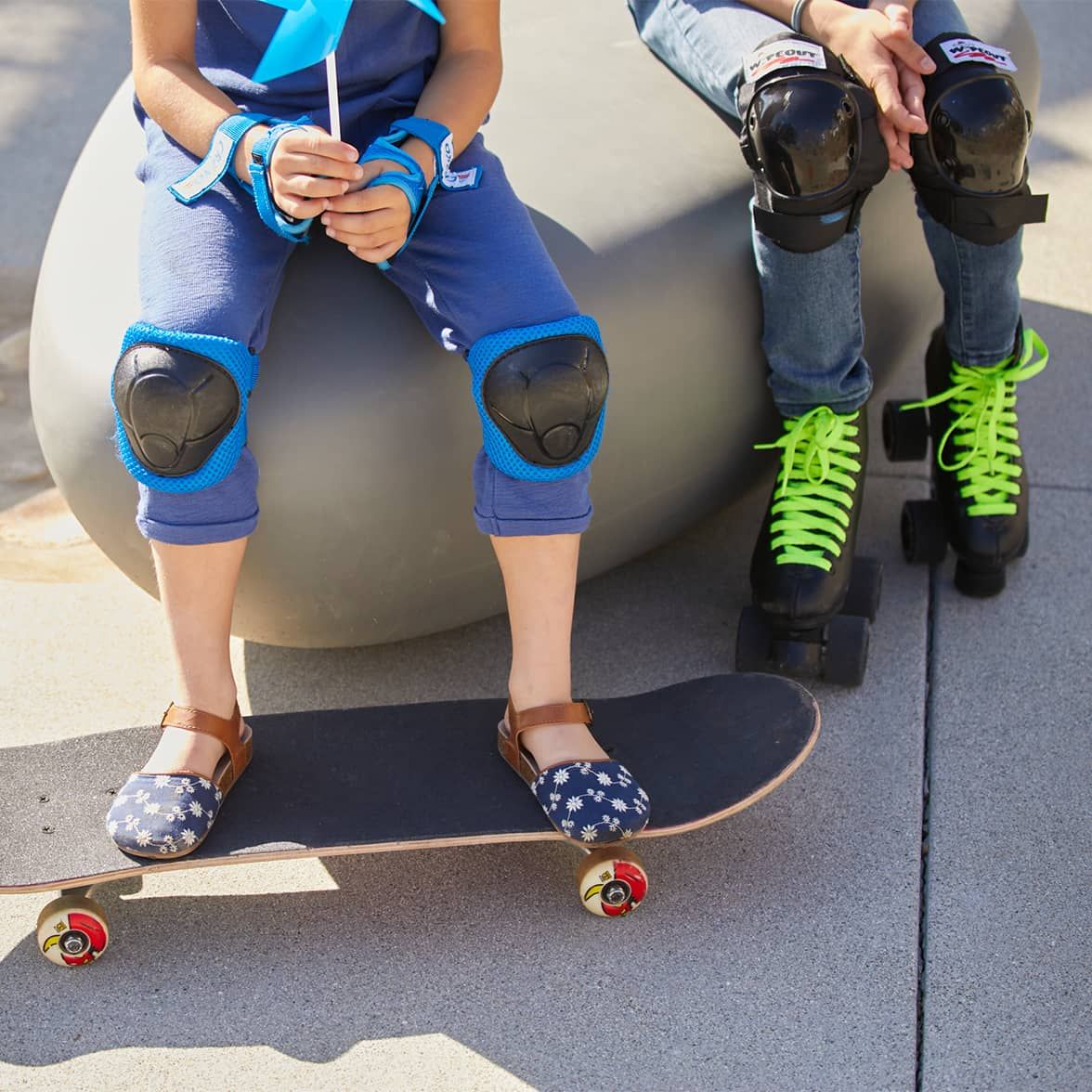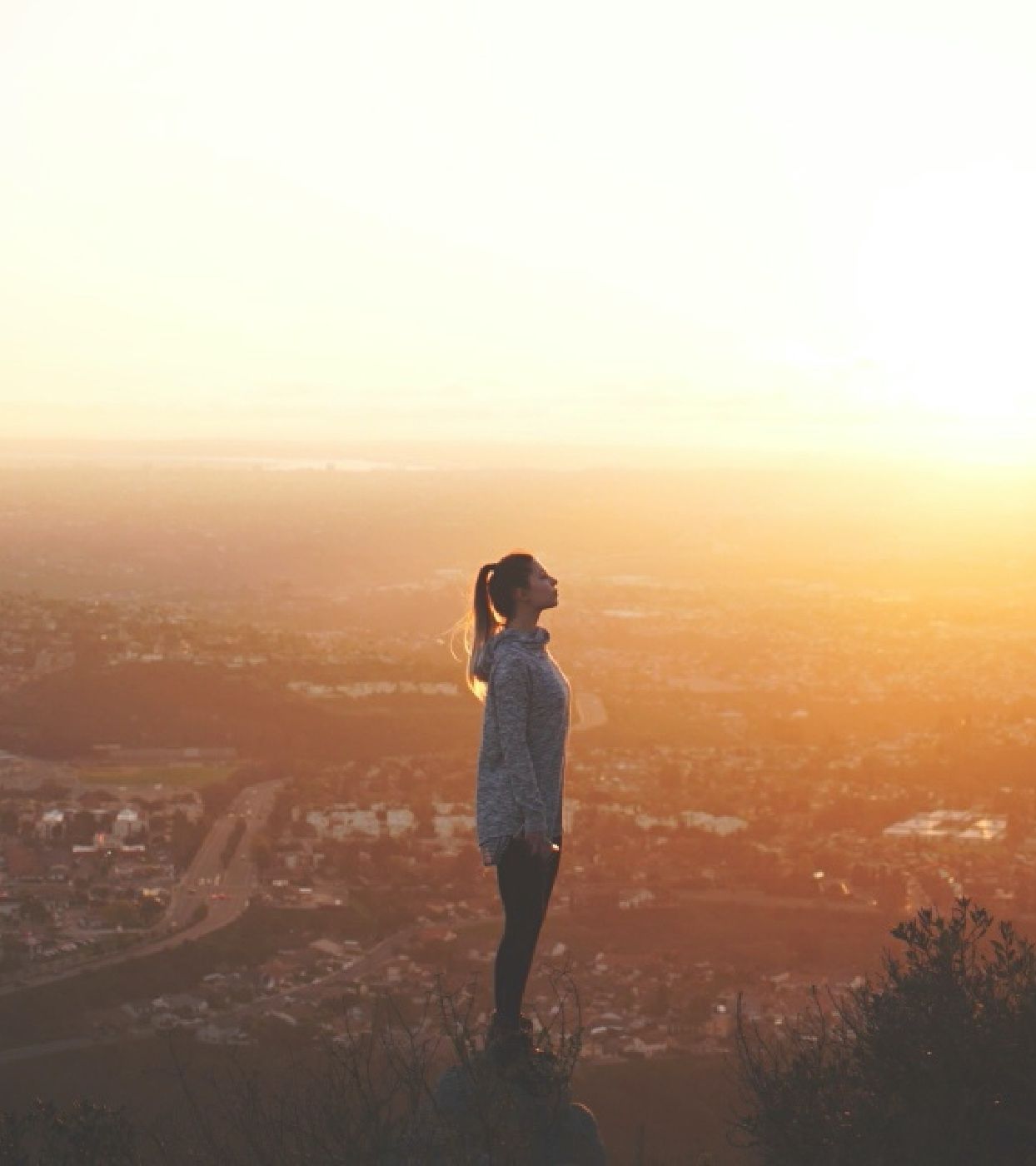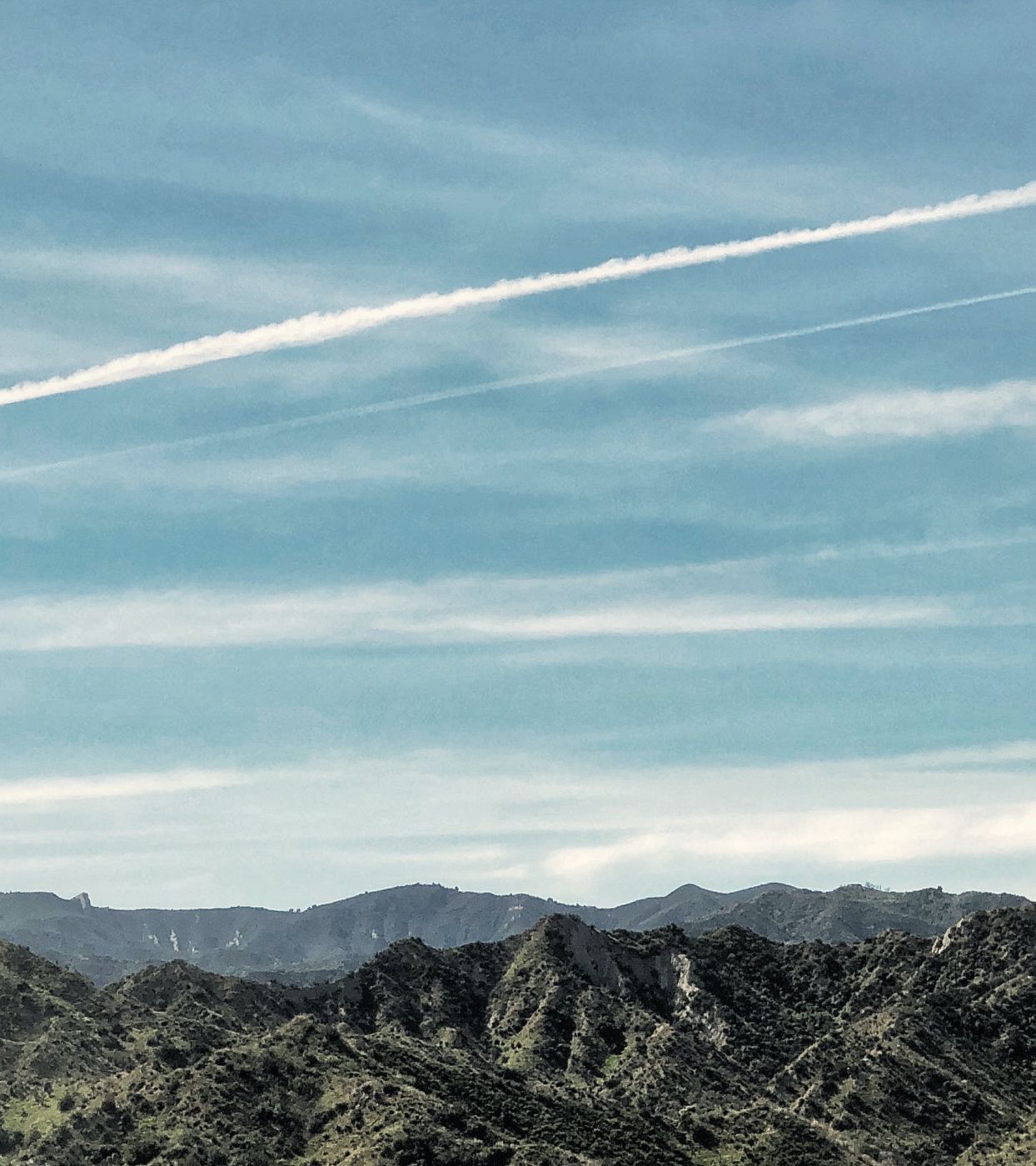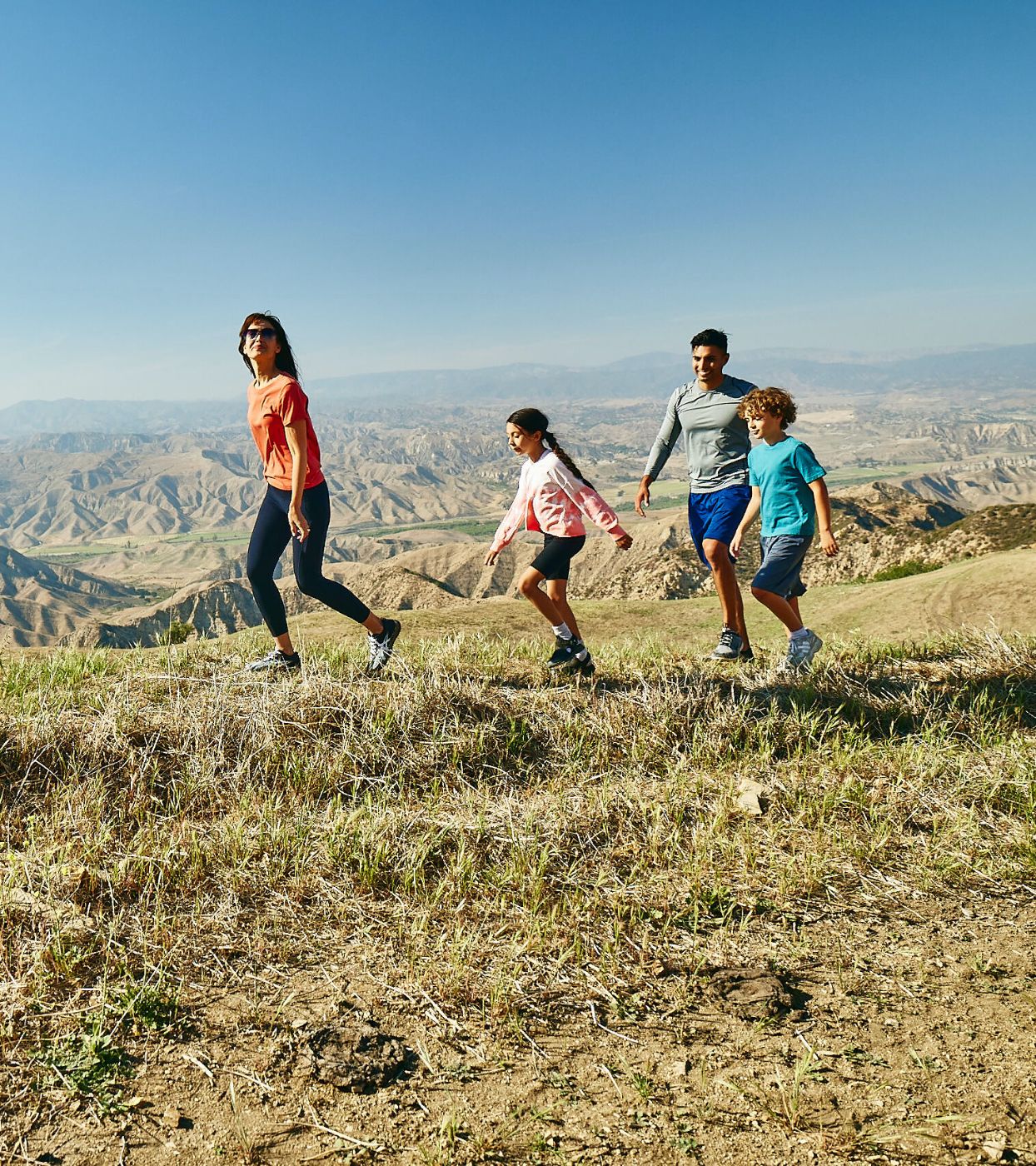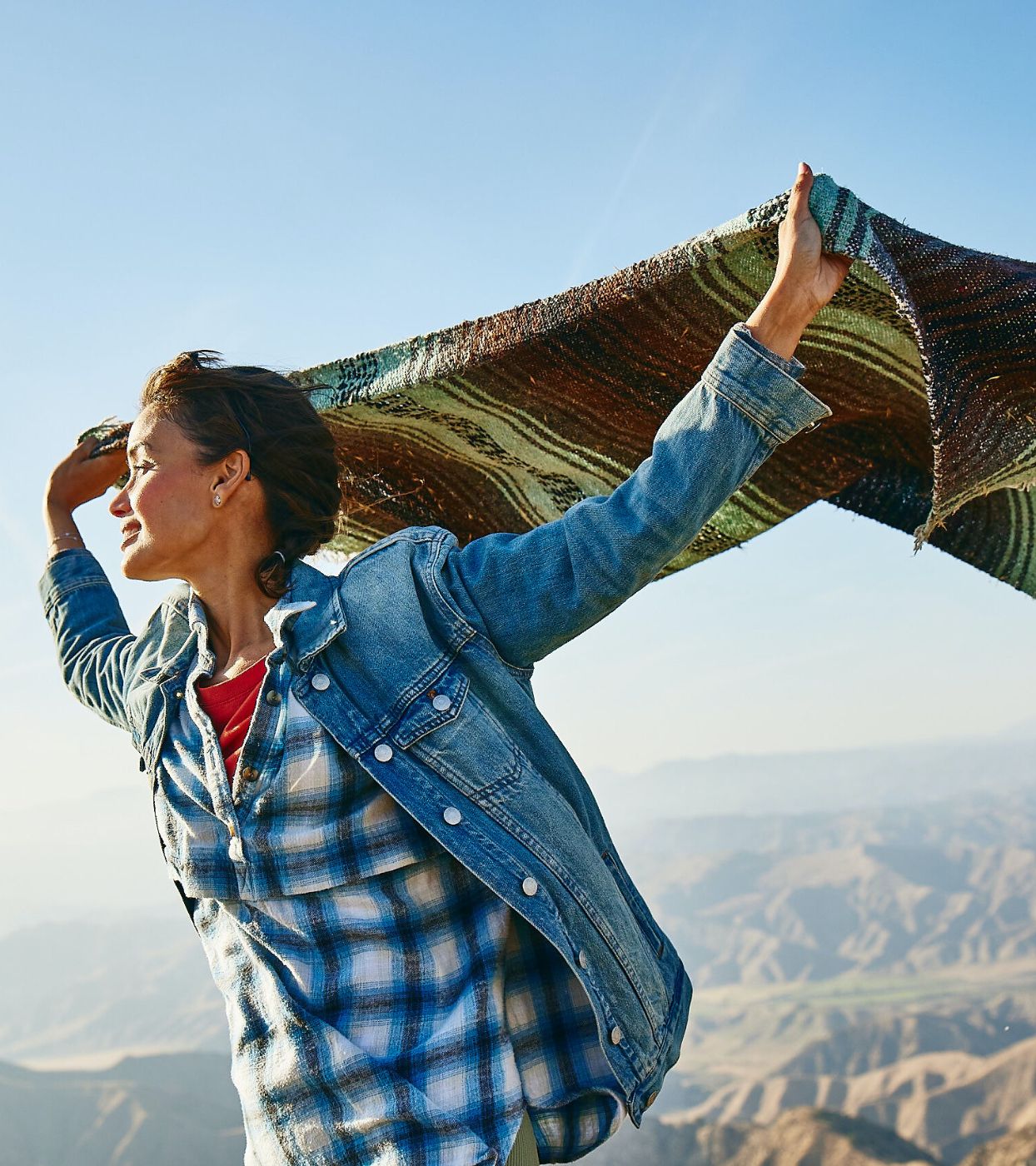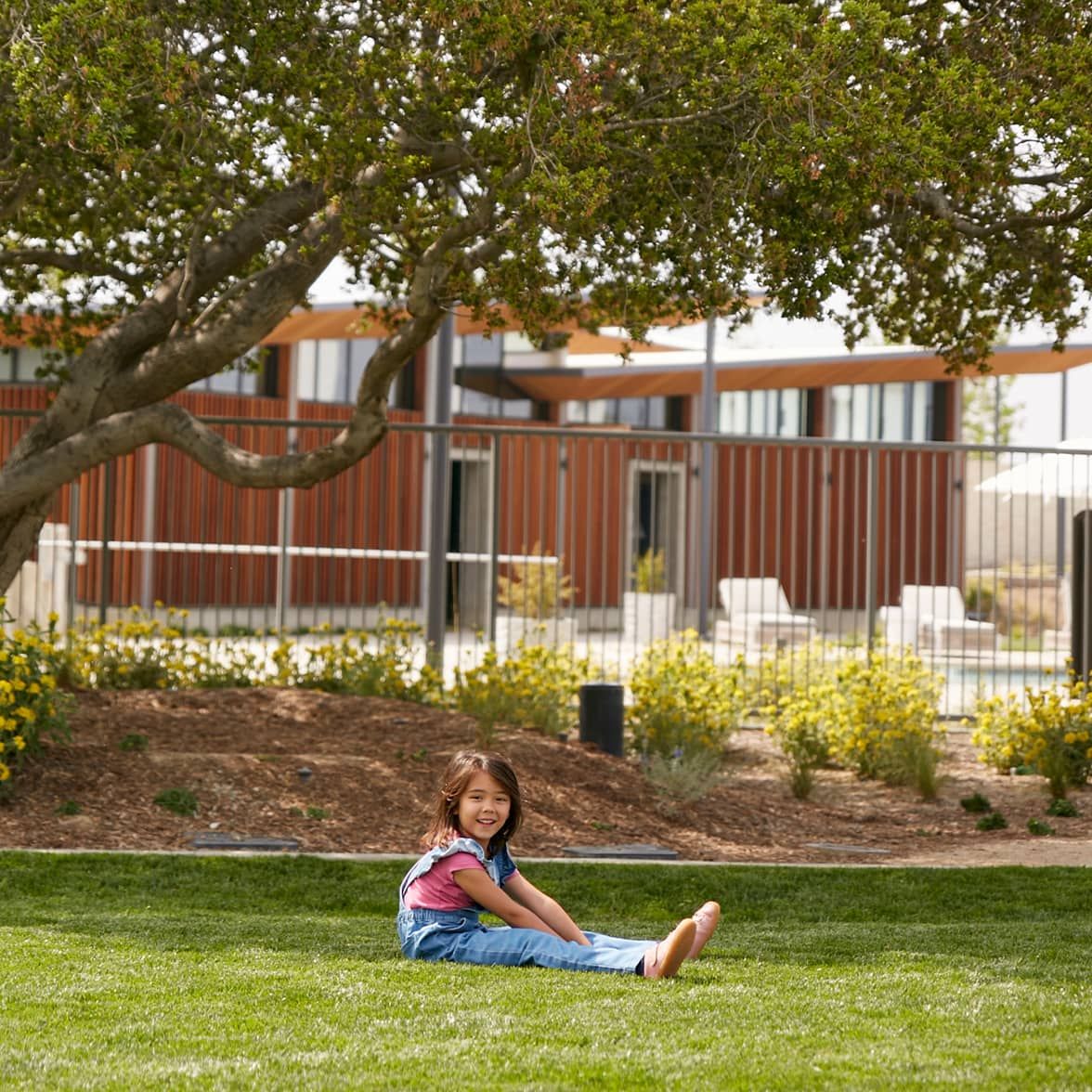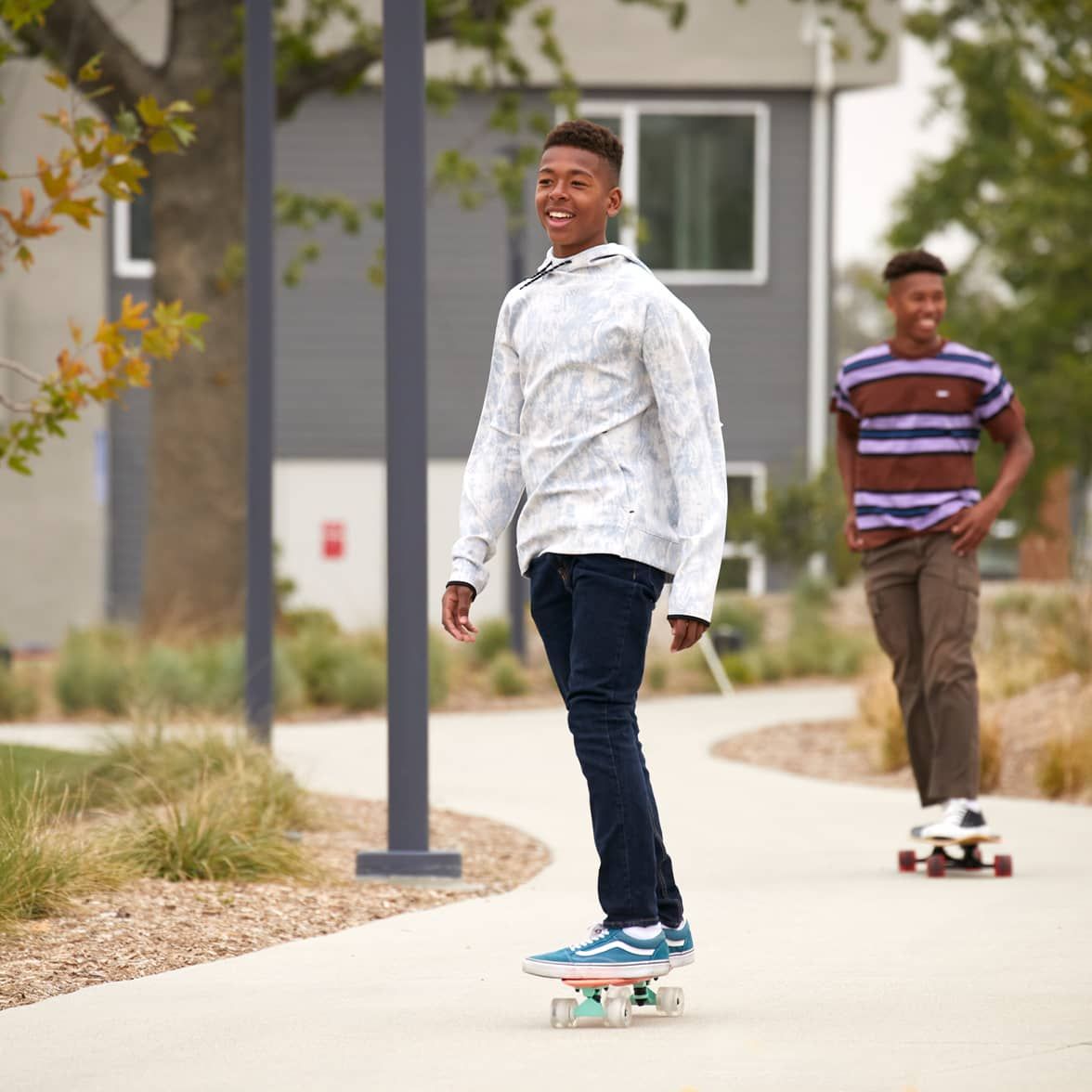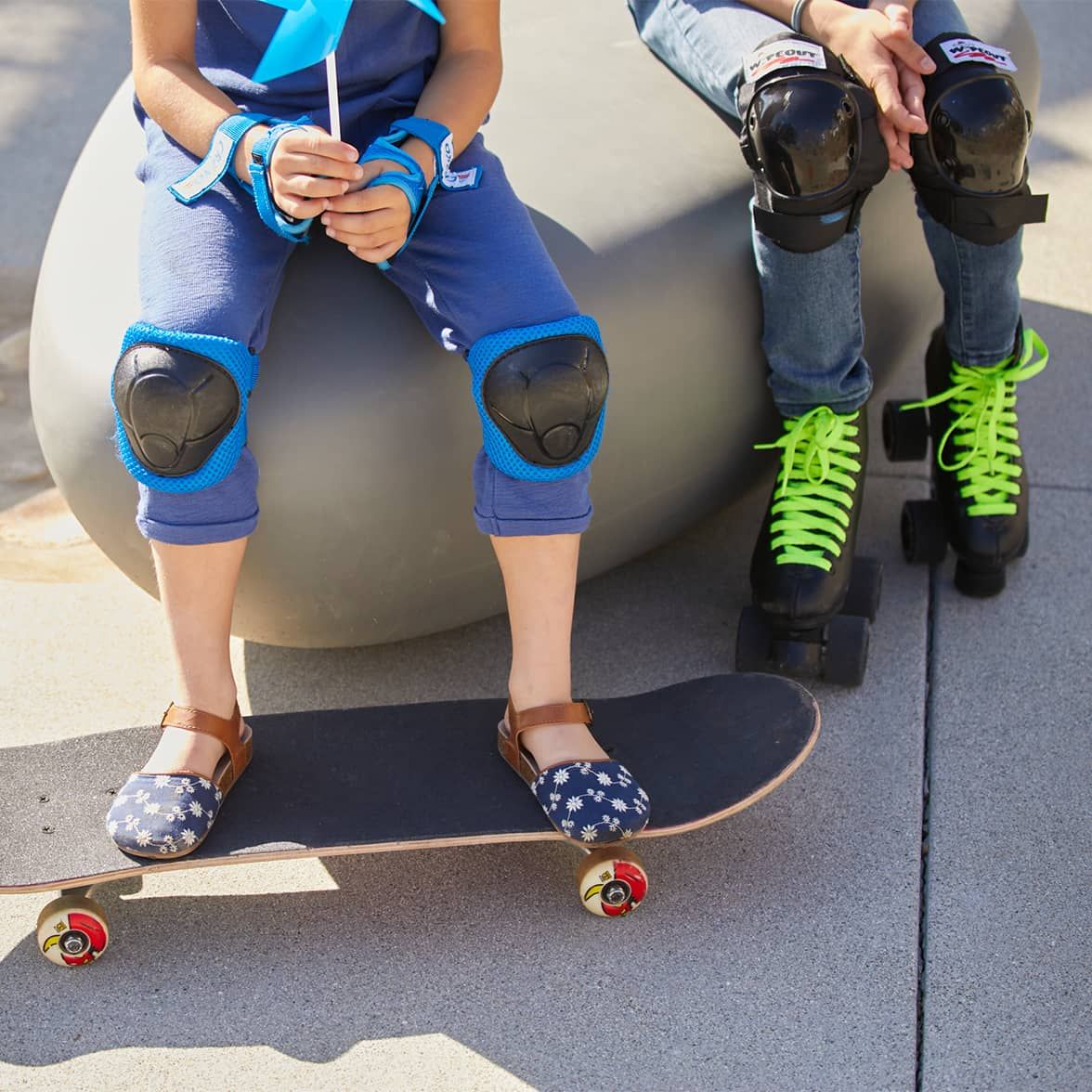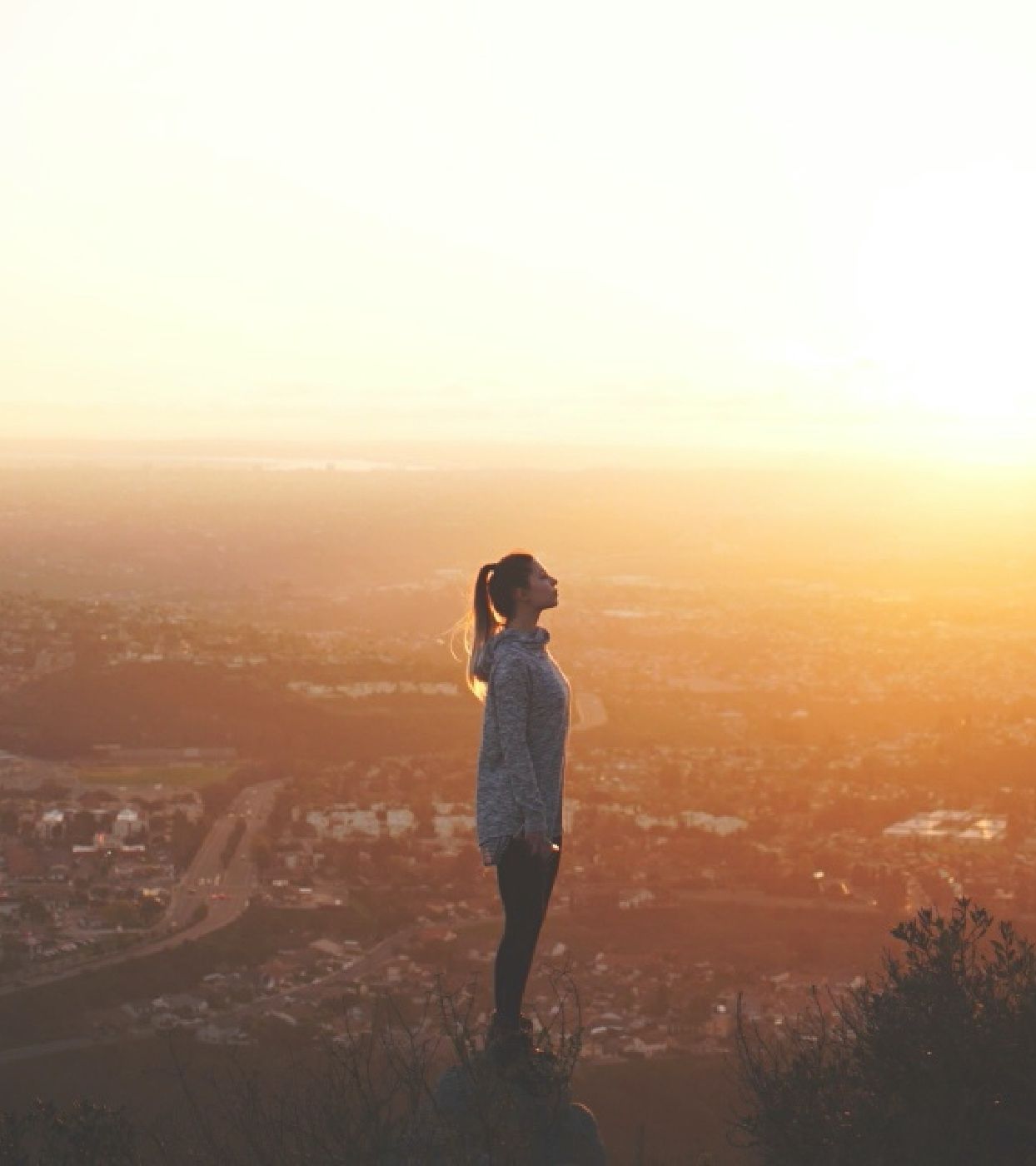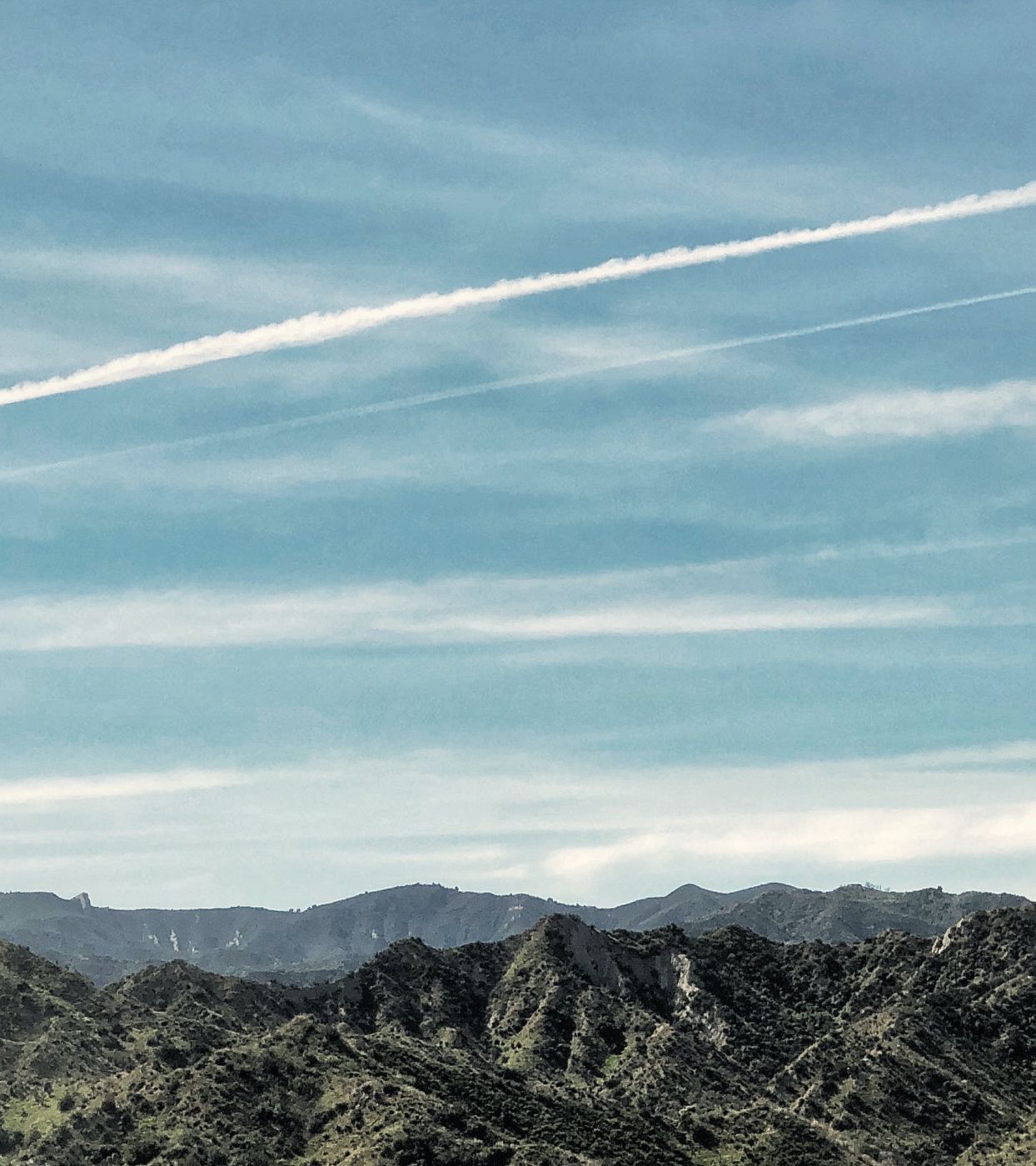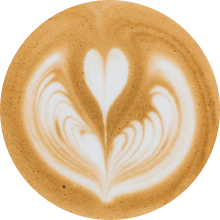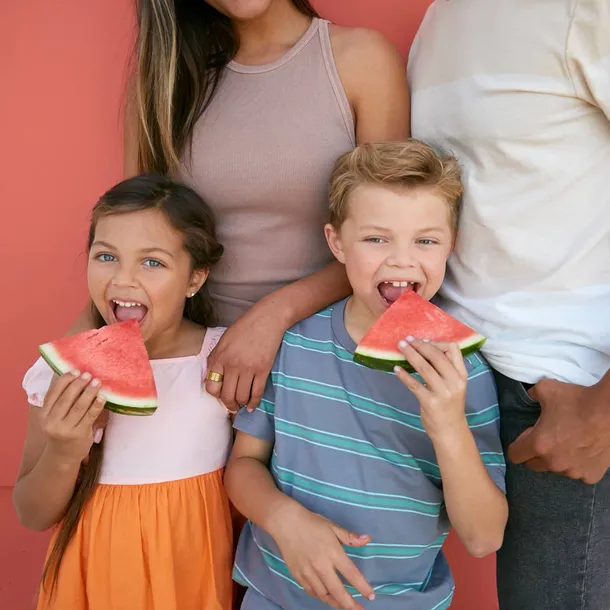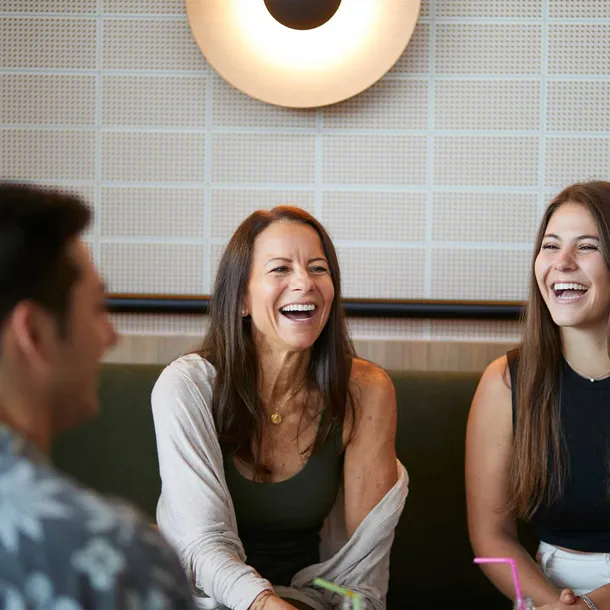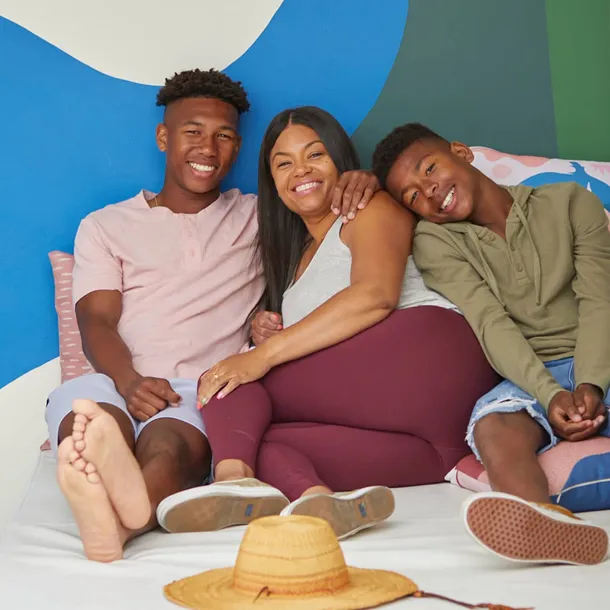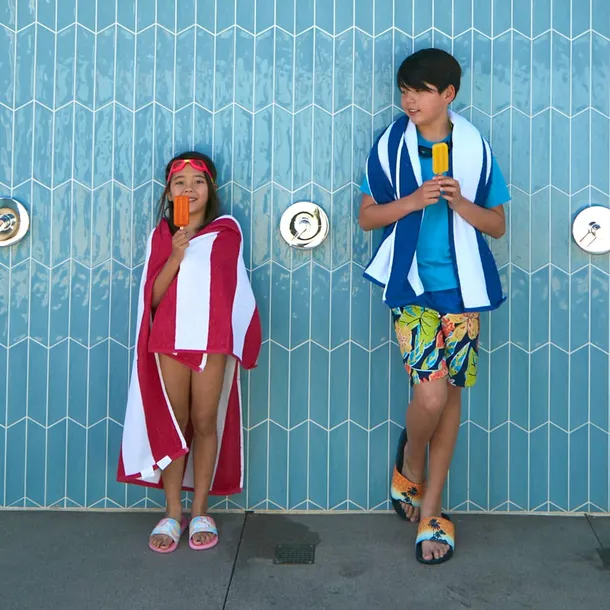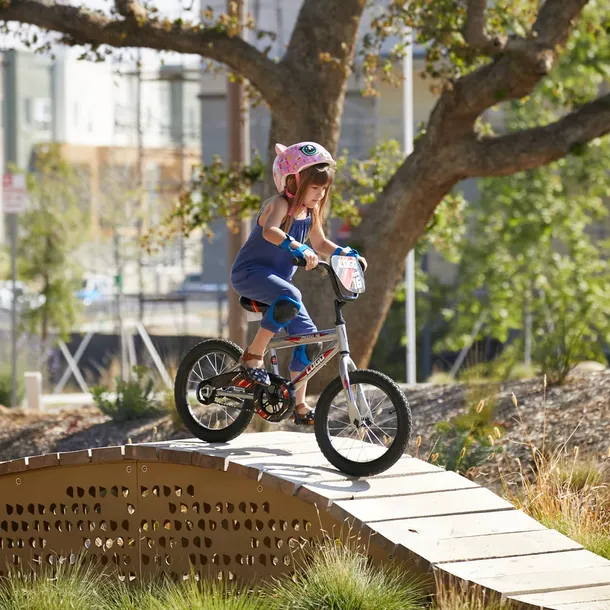 New

f

a

v

o

r

i

t

e

places
You won't have to go far to get a taste of the city. Our vision is to have contemporary restaurants and coffee shops lining the streets of our urban center along with vibrant local shopping spots. And that's not all, we're planning to enroll local venues to host neighborhood mixers and surprise pop-ups.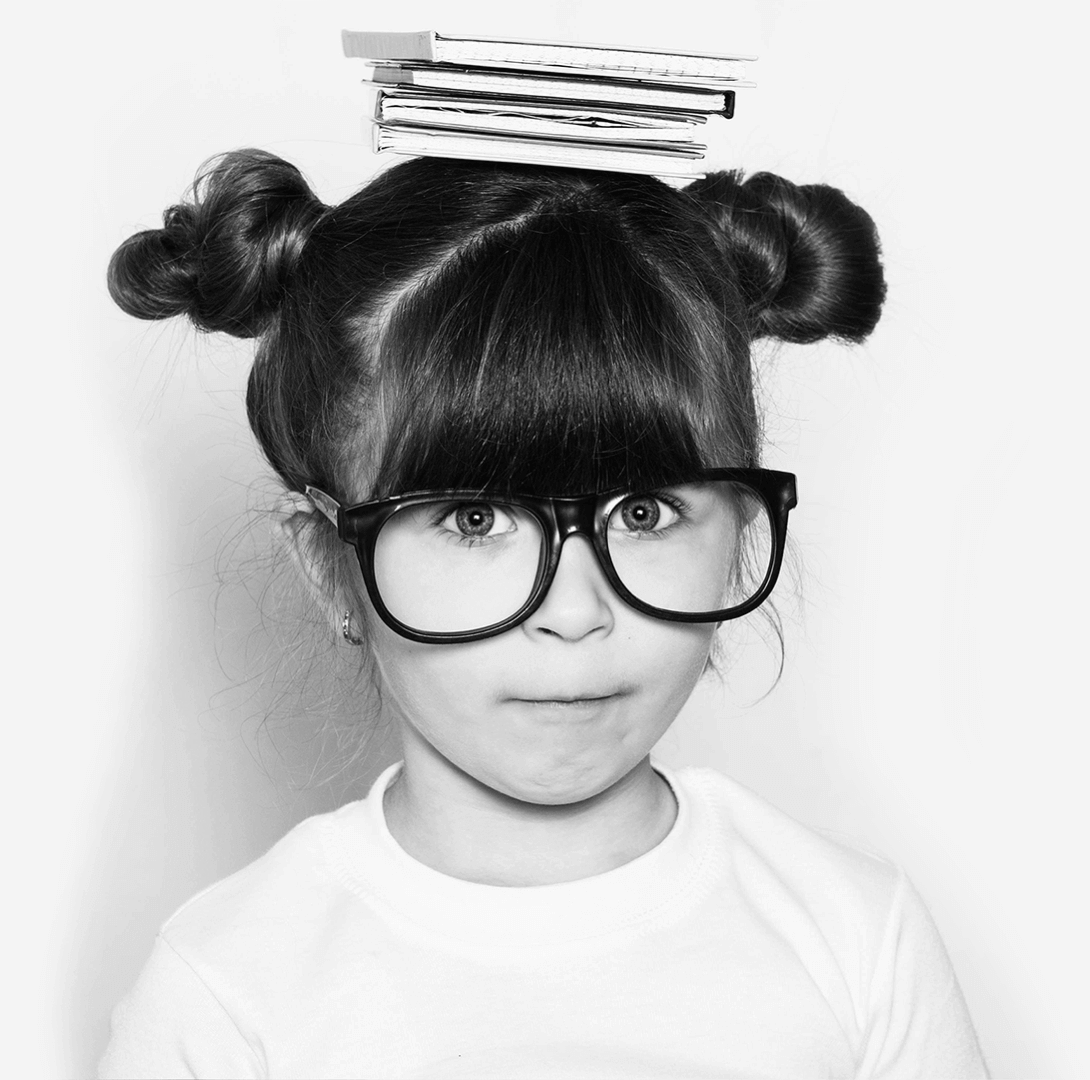 Make
the

g

r

a

d

e
Where your kids go to school is an important decision. Luckily, we can make it an easy one. Today, students can attend High School and Jr. High School in the William S. Hart Union High School District, while elementary-age students will attend either the Newhall School District or the Saugus Union School District. All three school districts are top-ranked and known for transformative educational experiences.
And that's not all. New state-of-the-art schools—including elementary schools, a junior H.S. and a high school—are being planned inside Valencia, bringing all kinds of passion, learning and fun to the community.
School District Resources:
C

o

n

s

c

i

o

u

s


living
We're committed to making FivePoint Valencia the most sustainable and environmentally-friendly planned community it can be.
What does that look like? Our plan starts with powering every home with solar and equipping every garage with an electric charging station. Standard. Plus, we're adding another 2,000 charging stations around the community. And that's just the beginning – let's build a better tomorrow.
LEARN MORE