The power of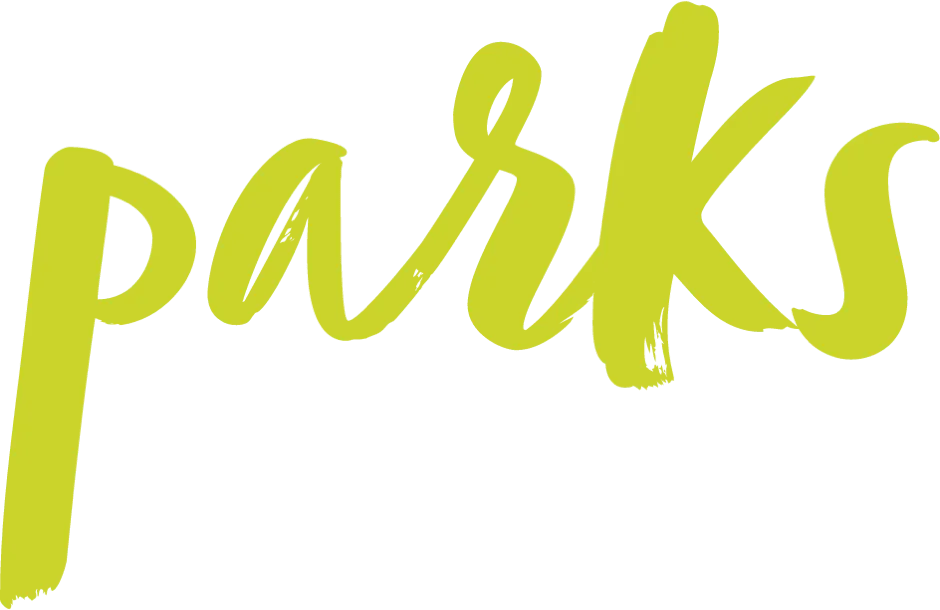 Parks have superpowers. They draw us outside and bring us together. They lift our spirits, free us from the same-old and give everyone a reason to play like a kid again. Simply put, parks are good for the soul.
At FivePoint Valencia, we're planning a variety of parks and green spaces that will inspire you to walk, run, ride, swim, play, climb, hang with your neighbors or just spend an afternoon under the shade of a big ol' tree. And the best part, all our parks are planned to be threaded together by a network of trails, connecting you to all sorts of interesting destinations including … you guessed it … more parks.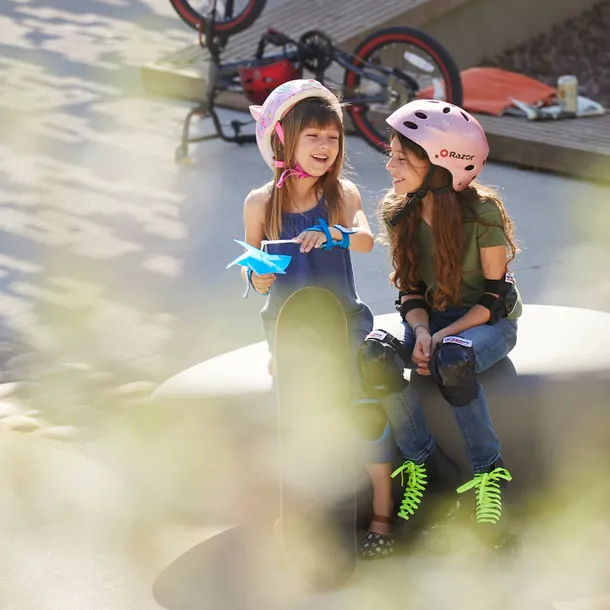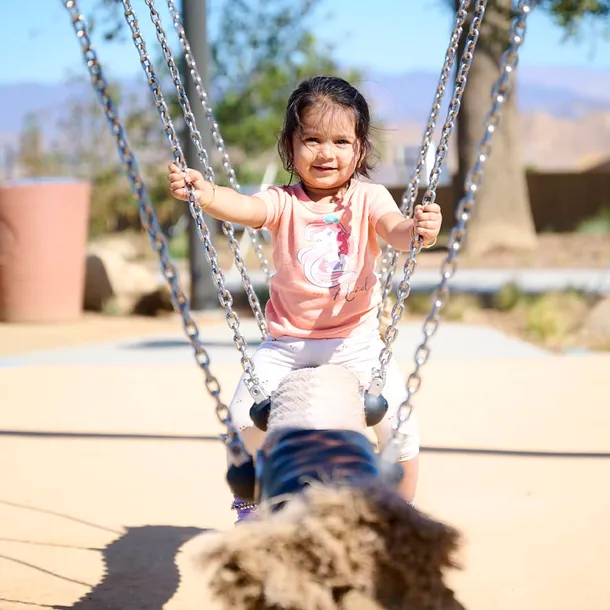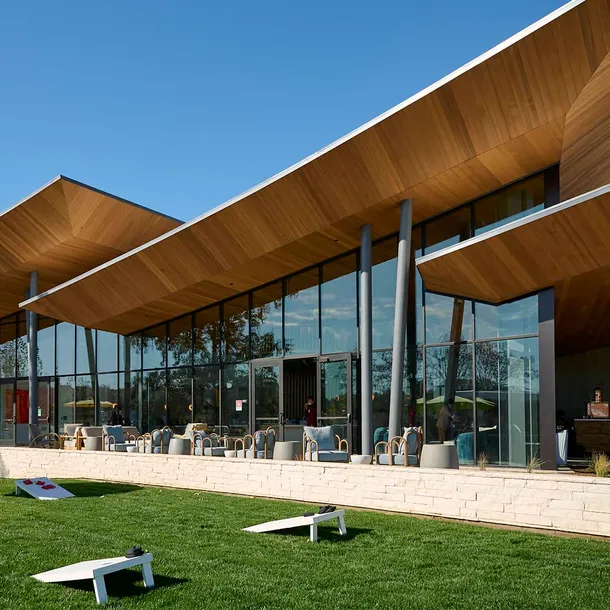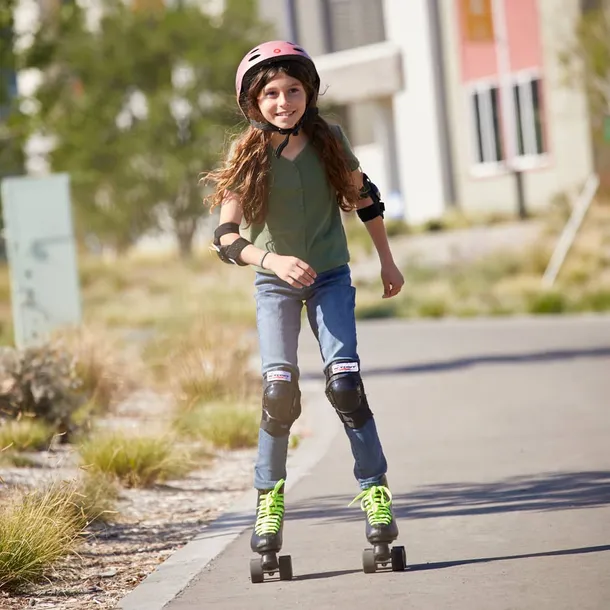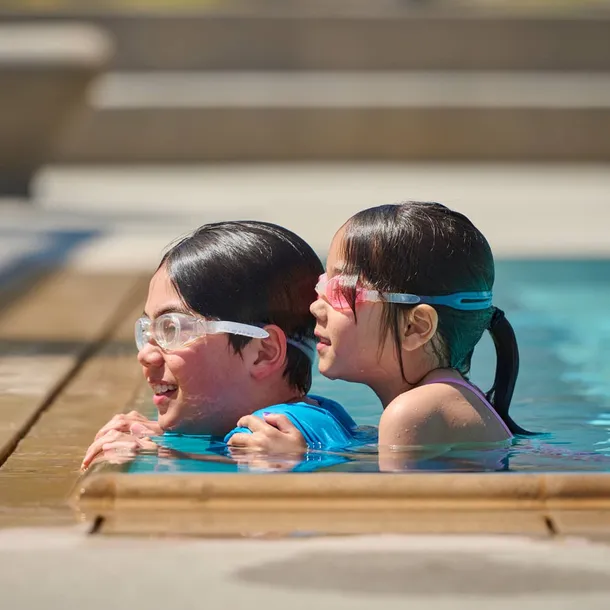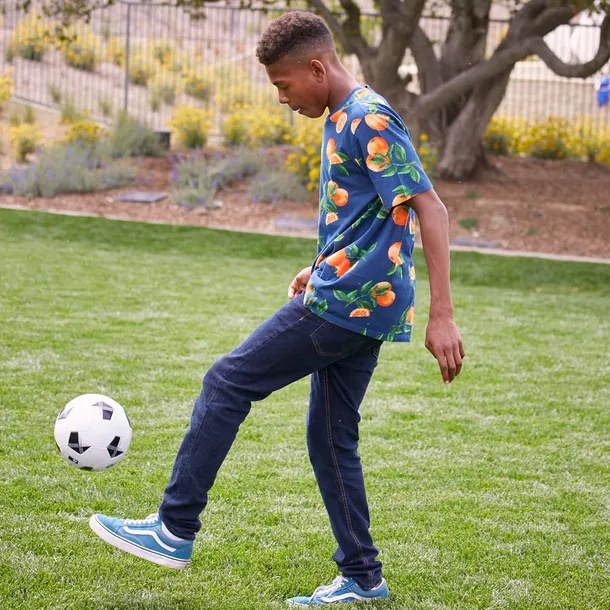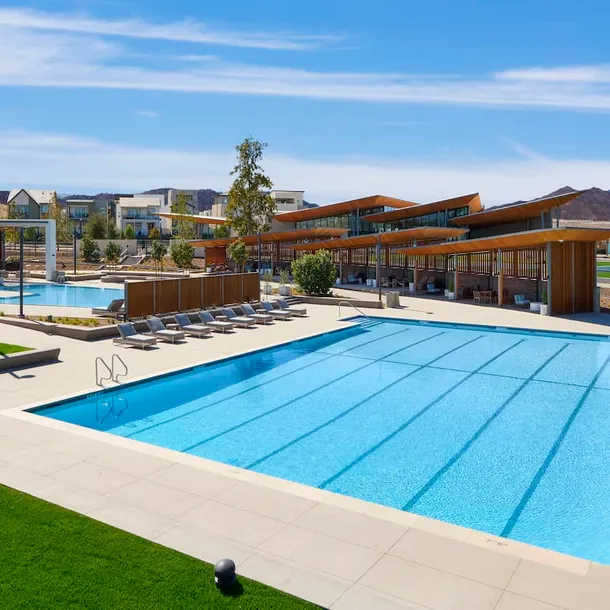 Slide 1 of 7
Confluence Park
At the heart of it all
Our first park is called Confluence Park. And it's going to be just what it says: a confluence of outdoor fun and community gathering places. Like an outdoor deck with a sweeping mountain view and a community garden with dozens of planting beds. Oh yes, and three unique swimming pools — complete with cabanas, shady areas, and BBQ grills.
Community pools
Poolside cabanas
Adventure playground
Community garden
Community lounge
Garden Home
Dive in. Swim on.
Challenge your neighbor to a cannonball contest or get your daily laps in at one of three different community pools, including the Olympic-length competition and lap pool. (Because everyone should have a chance to go for the gold, even if it's just a personal gold.)
Community pools
Poolside cabanas
Adventure playground
Community garden
Community lounge
Garden Home
Eastlink
One good thing leads to another
Our greenways have been designed to get you from here to there in the most wonderful way possible: via nature.
Complete with native landscaping, the Eastlink greenway features walking, biking and NEV paths, which we plan to connect with more parks and open spaces, and will one day stretch throughout the whole community. It's also home to the Hub, a shady place to stop, relax and rehydrate. And a pump track, making two-wheel adventures even more fun.

So walk, bike, pump, skate or scoot through the neighborhood. And leave your car (and maybe some stress) at home.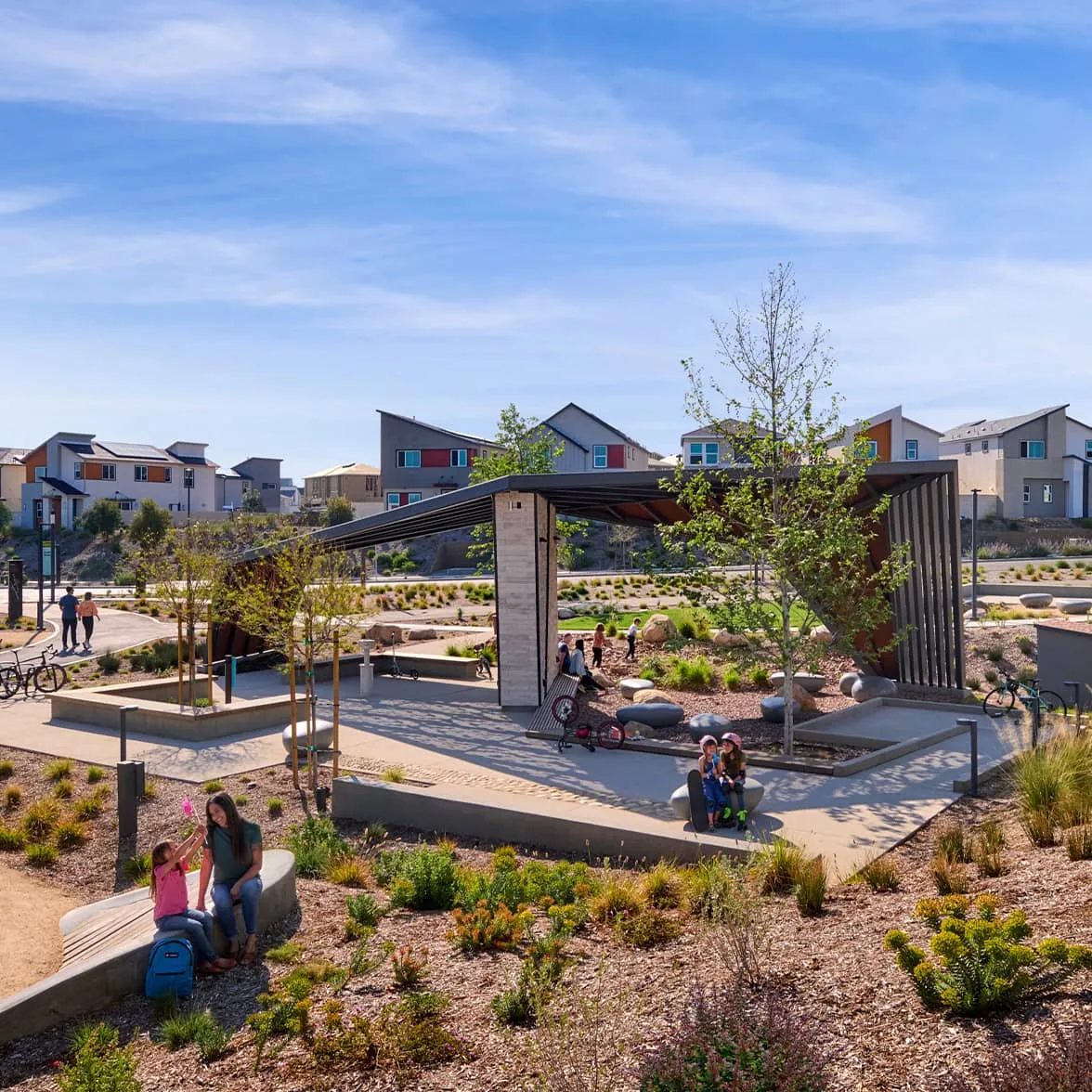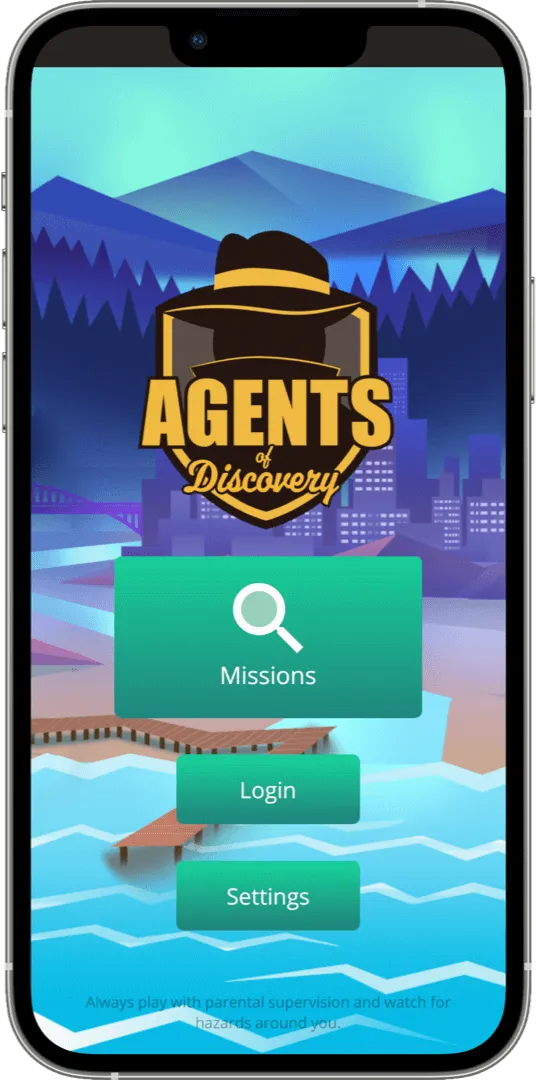 One way to play
Here's one more way to play at Confluence Park: download the Agents of Discovery app before your visit. Then search for the "Go Earth!" mission to explore. Once you complete the mission, you can collect a prize at The Porch!
Download the "Agents of Discovery" app
Search for the "Go Earth!" mission
Complete the mission and collect a prize!