Community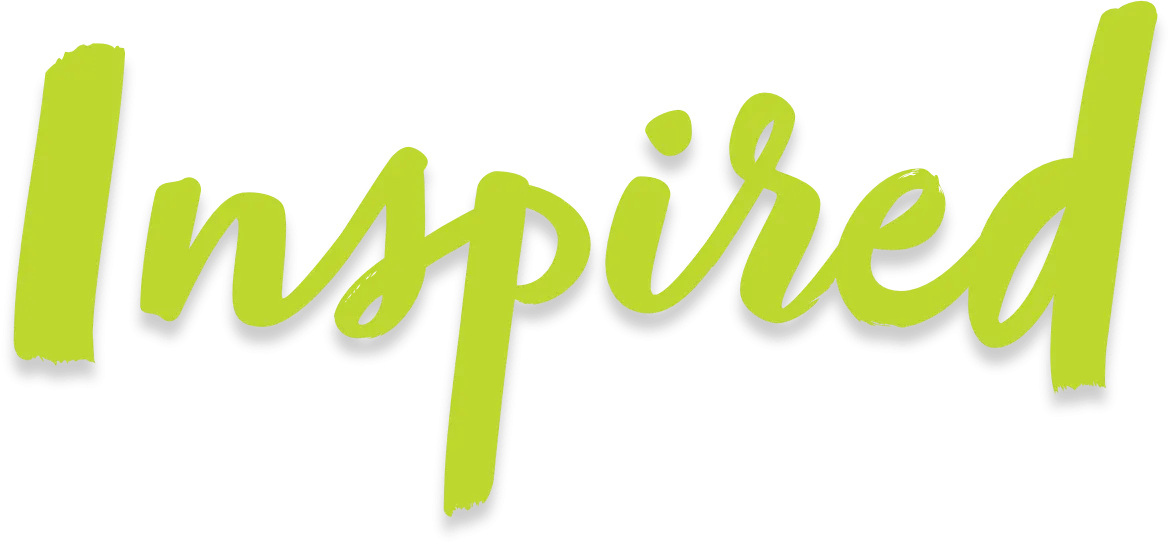 Imagine a community where there's space for everyone. A vibrant place that's inspired by the beauty of big nature, where people take time to slow down, walk or ride their bikes to parks and find a culture of connection with their friends, families and neighbors. It is a place of conversations, of stunning sunset views, solar panels on every home and access to world-class education. Just north enough of Los Angeles, there's a refreshing way of life.
Welcome to Valencia.
Fast forward 20 to 30 years, and this next chapter of Valencia is planned to include approximately:
Acres of dedicated and protected natural open space
Square feet of
commercial space
All with Z E R O net greenhouse gas emissions.
All numbers are approximate and subject to change. Proposed developments may require approvals by government agencies which may not yet be obtained.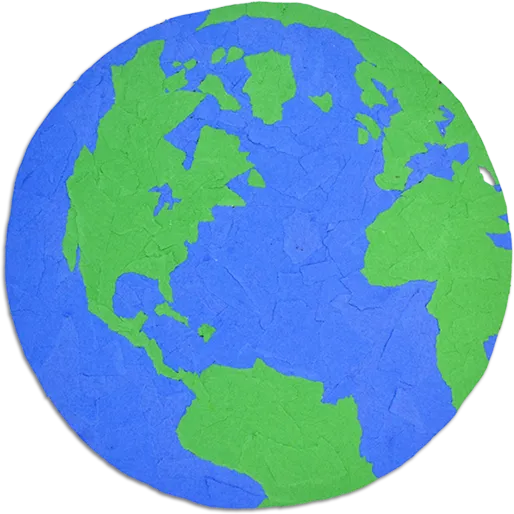 A promise to
Mother Earth
We intend to be stewards of this land and the natural environment. We will champion green building standards, preserve natural beauty and invest in climate action at home and around the world. This isn't a soapbox. It's a vision for the future. One that's filled with environmental harmony as well as health and happiness for all. And this is just the beginning.
Homes for all
As a pure California company and one of the largest providers of new housing in the State, we are creating a new model of coexistence rooted in innovation. Through our network of builders and public-private partnerships, we are offering solutions to one of the State's most critical and urgent challenges: delivering more affordable and market-rate housing.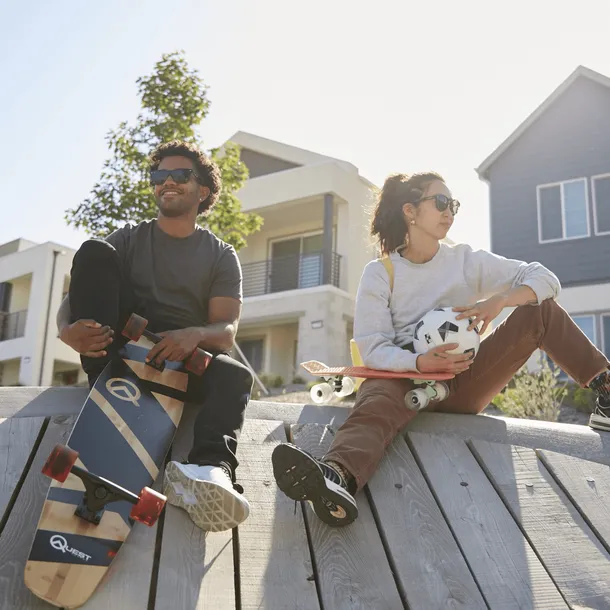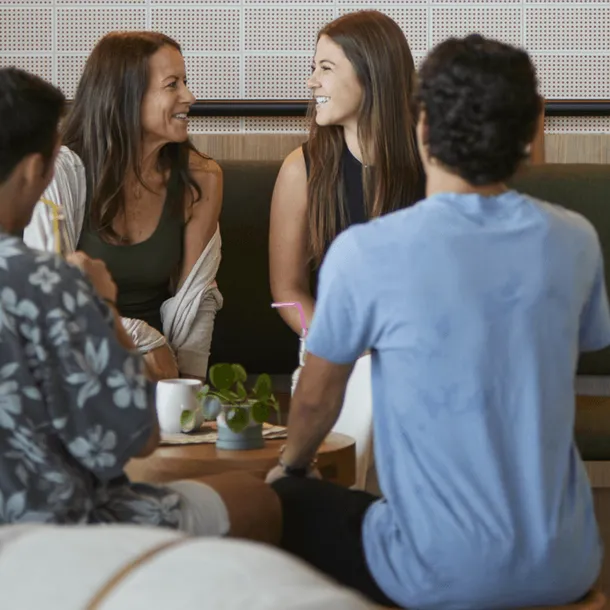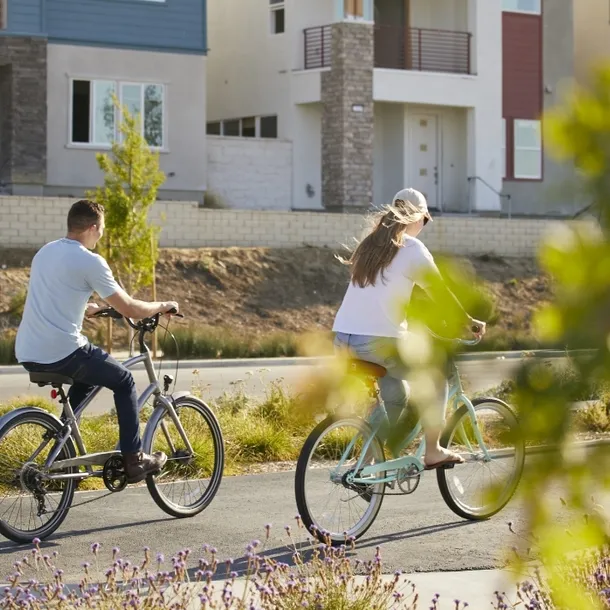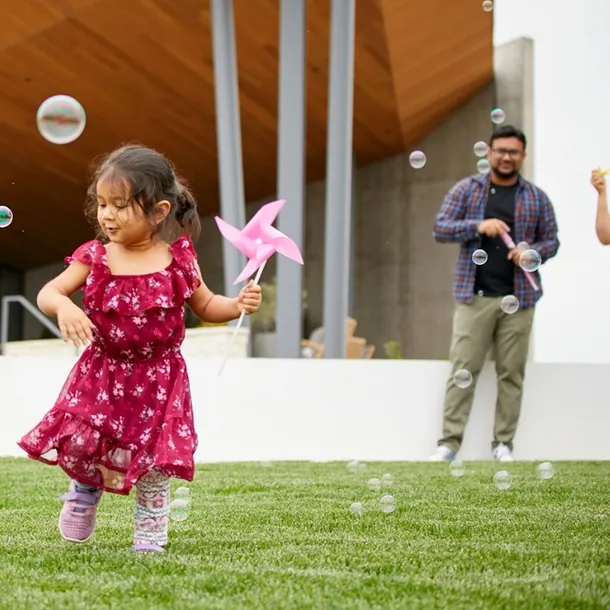 Slide 1 of 4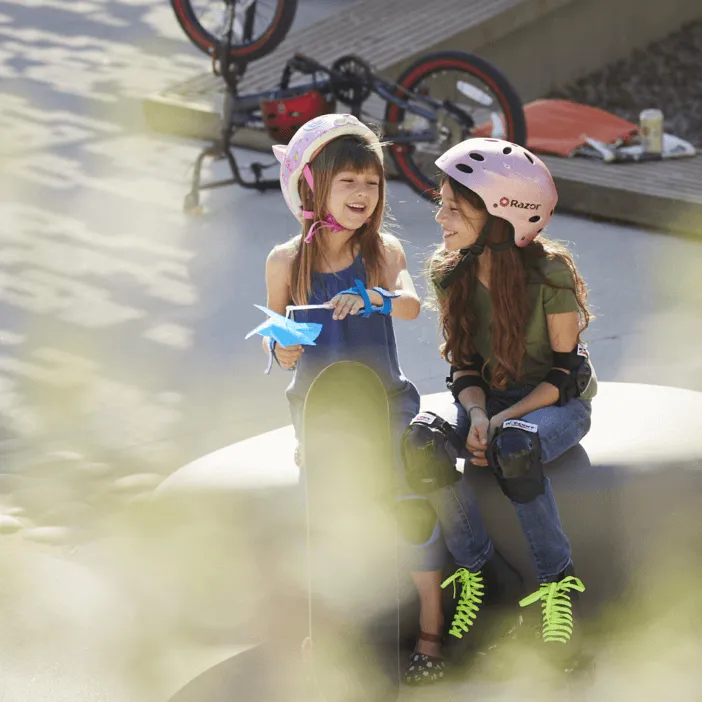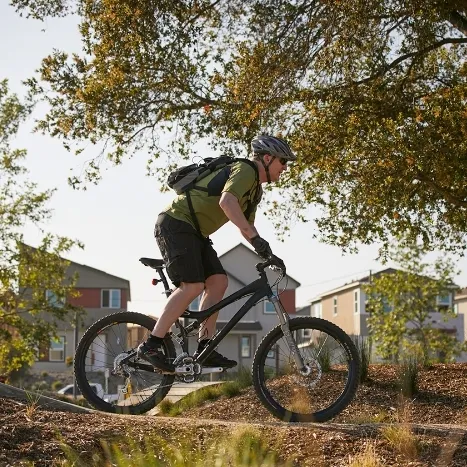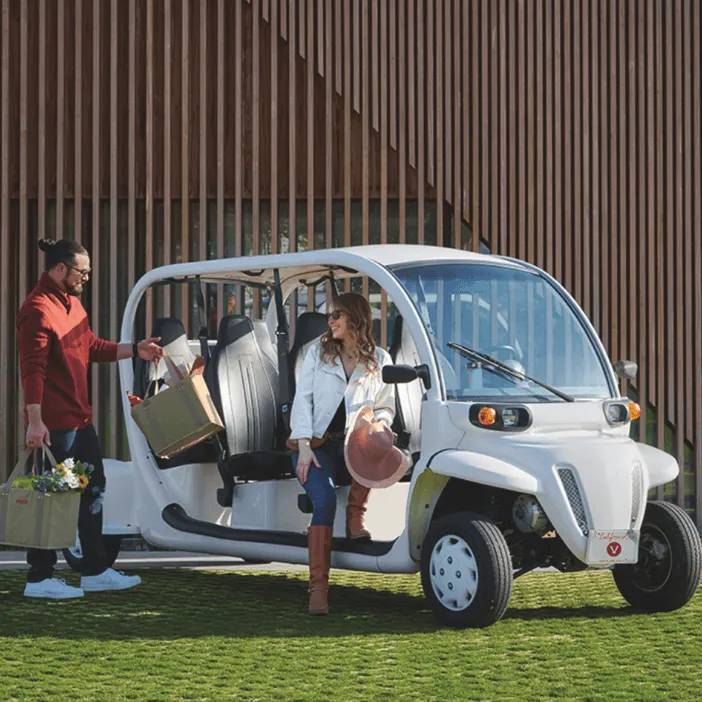 Illuminating local schools
As champions of inclusive, equitable learning, we are committed to empowering students through top-notch education. And since the Santa Clarita Valley is home to so many nationally recognized Blue Ribbon schools, that's as easy as 1-2-3.
GET SCHOOLED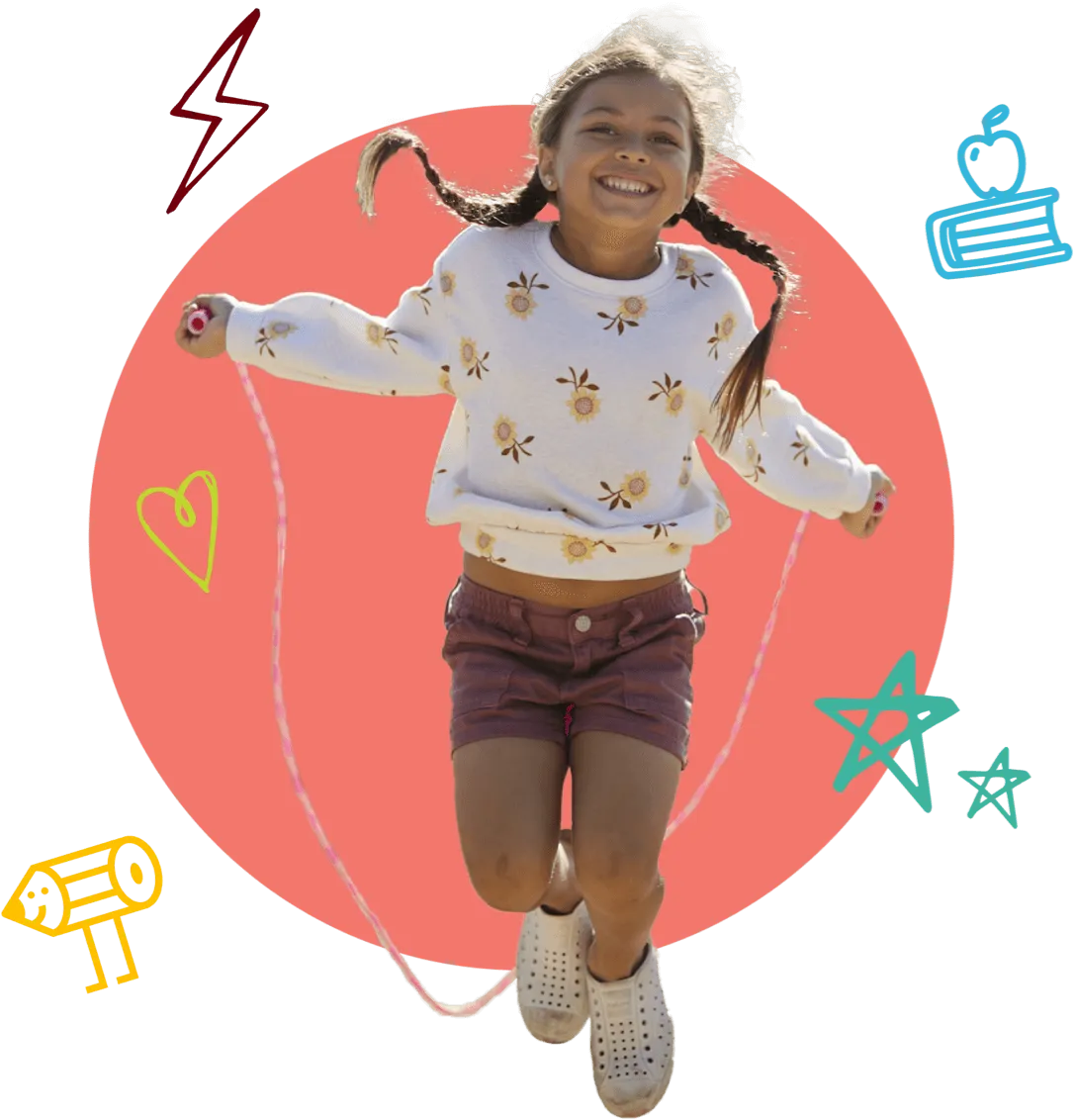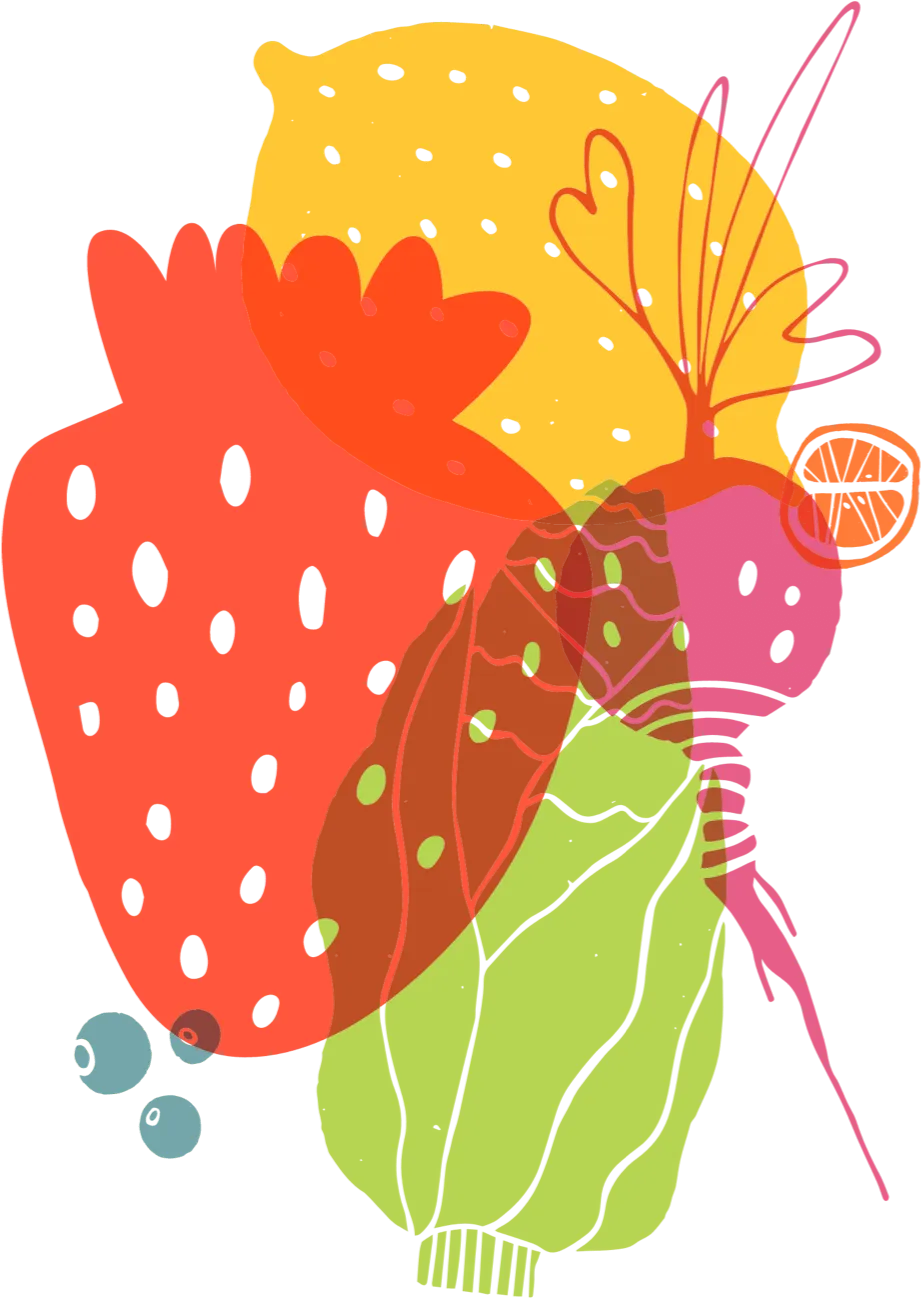 What grows together goes together
We just love planting seeds and watching them grow. It's gratifying. It's nourishing to both the body and soul. And with the community gardening experts at Farmscape leading our community harvests, residents get to dig deep and grow sustainable food together. We are proud to be a part of this collaboration (who knew that getting your hands dirty could be so much fun?). Farmscape also hosts workshops and neighborhood events. Community and gardening go hand-in-hand.
Our history
This property, once called Newhall Ranch, has a rich history of ranching and agriculture. In 1965, The Newhall Land and Farming Company started a community named after a crop that was grown here, the Valencia orange.
Learn More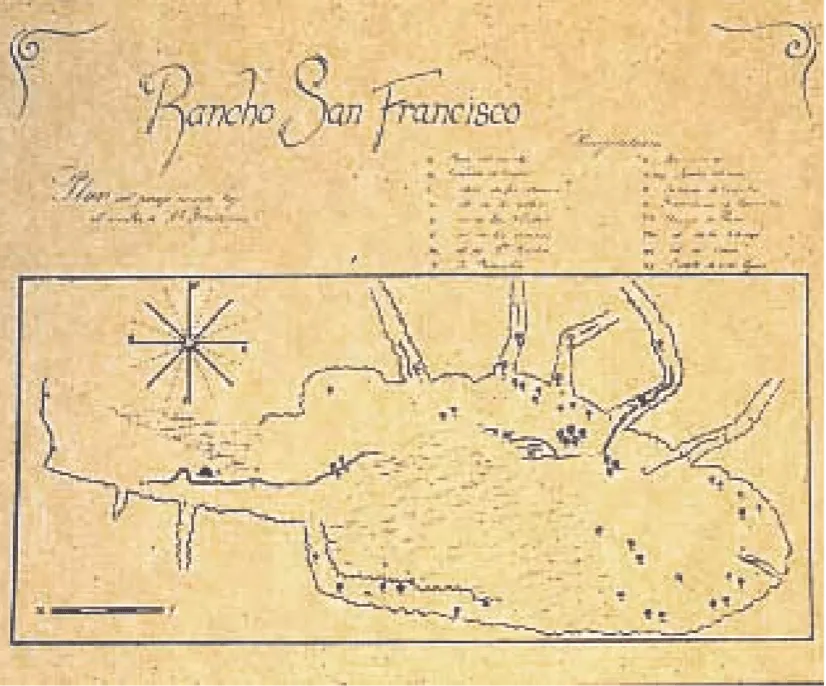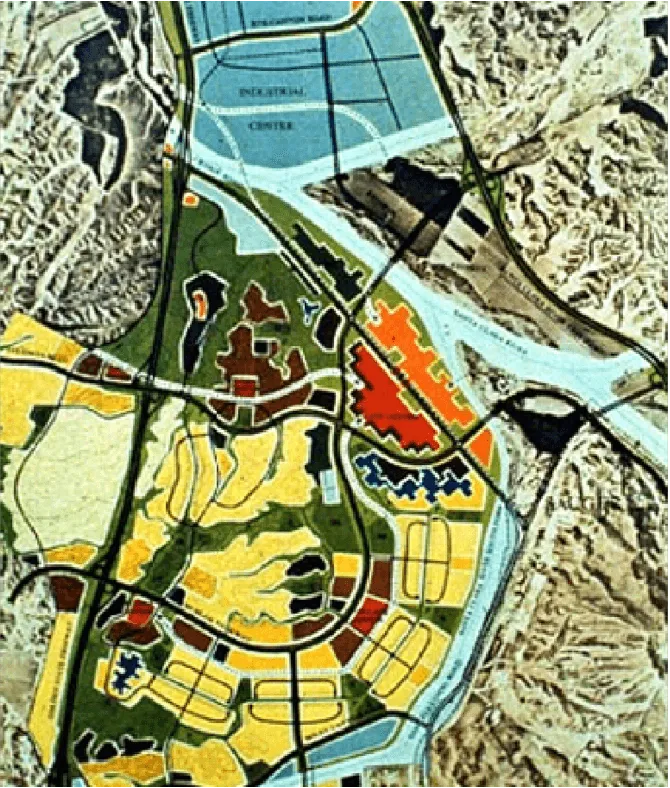 But long before that, several centuries ago, a storied tradition of land stewardship began. First, with the Native Americans, then the Spanish explorers and then the Gold Rush pioneers. Today, we see this same spirit alive and well through a tapestry of local farming, winemaking, nature conservancy and restoration. We intend to do our part in caring for this land too. It is our civic duty, and we want to be good global citizens. But mostly, we just really love where we live. It's all right here, in the Santa Clarita Valley.