Community
FivePoint's vision is to create a new kind of community where the living, working, shopping, dining, and playing doesn't feel like the typical suburbs, but feels like a mix of all those things – an evolved, more connected way to live.
It's a new day. One filled with more vibrancy, creativity and joy. A place where city meets nature, work blends into play, and journey and destination are rolled into one big adventure.
A promise to
Mother Earth
Our plan to become a net-zero carbon emissions community
We intend to be stewards of this land. Protectors of the natural environment. We will champion green building standards, preserve natural beauty and invest in climate action around the world. This isn't a soapbox. It's a vision for the future. One that's filled with environmental harmony as well as health and happiness for all. And this is just the beginning.
Letting

b

r

i

l

l

i

a

n

c

e

soar
Education is the passport to the future, which is why we're committed to empowering every student to follow their passions and chase their dreams. Santa Clarita Valley schools—from grade schools to high schools and top-notch colleges—are known as starting grounds for inspiration and individualization. They help shape minds, confidence and a positive future for all.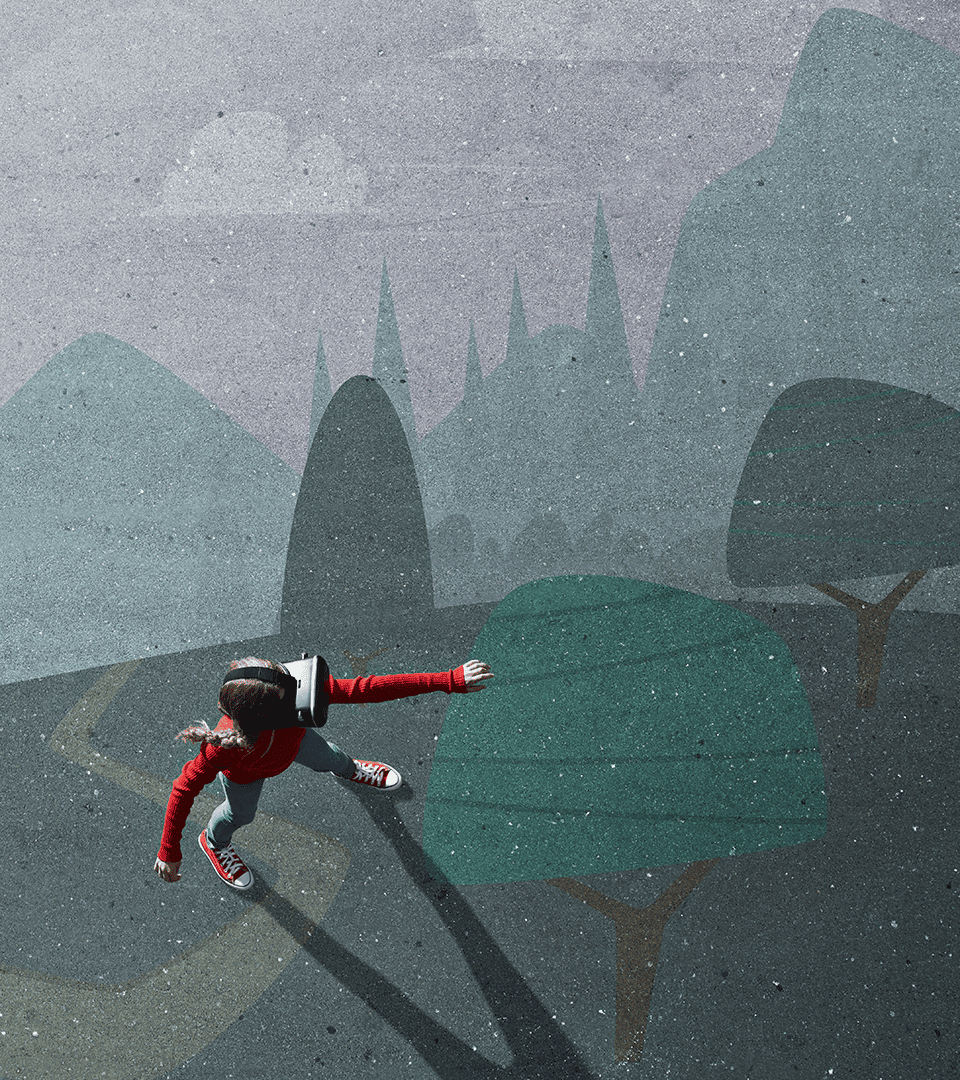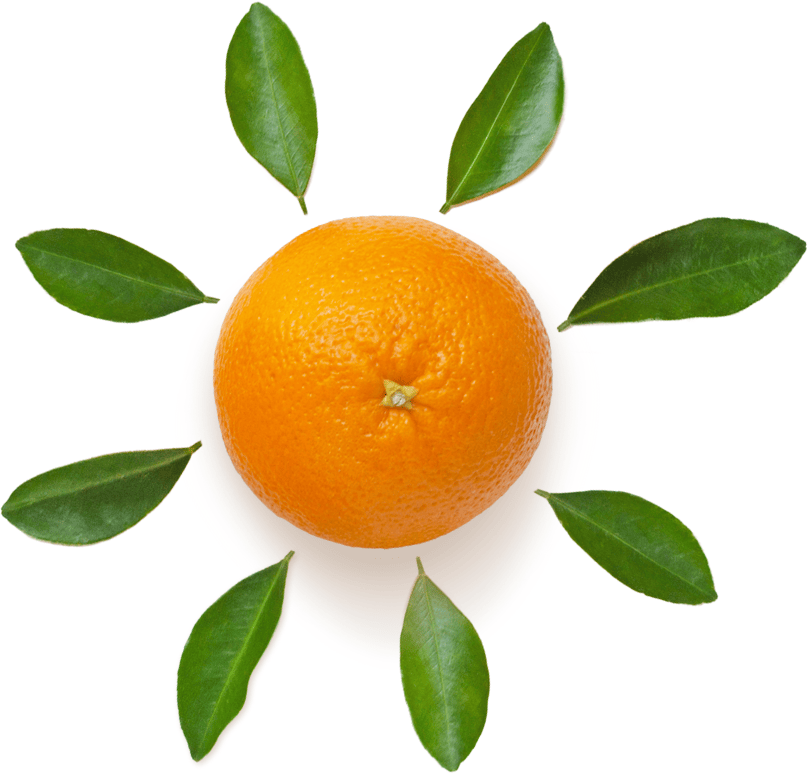 A trip down

m

e

m

o

r

y

lane
This property, once called Newhall Ranch, has a rich history of ranching and farming. In 1965 The Newhall Land and Farming Company started a community named after a crop that was grown there, the Valencia orange.

Fun fact: in 2005, Valencia gained national attention rebranding itself as Awesometown. The tongue-in-cheek campaign was inspired by real resident testimonials ("awesome schools, awesome neighborhoods and awesome trails"). The nickname also inspired a 2005 sketch company pilot by The Lonely Island staring Jorma Taccone, Andy Samberg, Akiva Schaffer and Jack Black.