One of the best things about living at FivePoint Valencia? The access to all of the nature and trails nearby. Another one of the best things? The Valencia Hiking Club, where residents meet twice a month to go out and explore them together.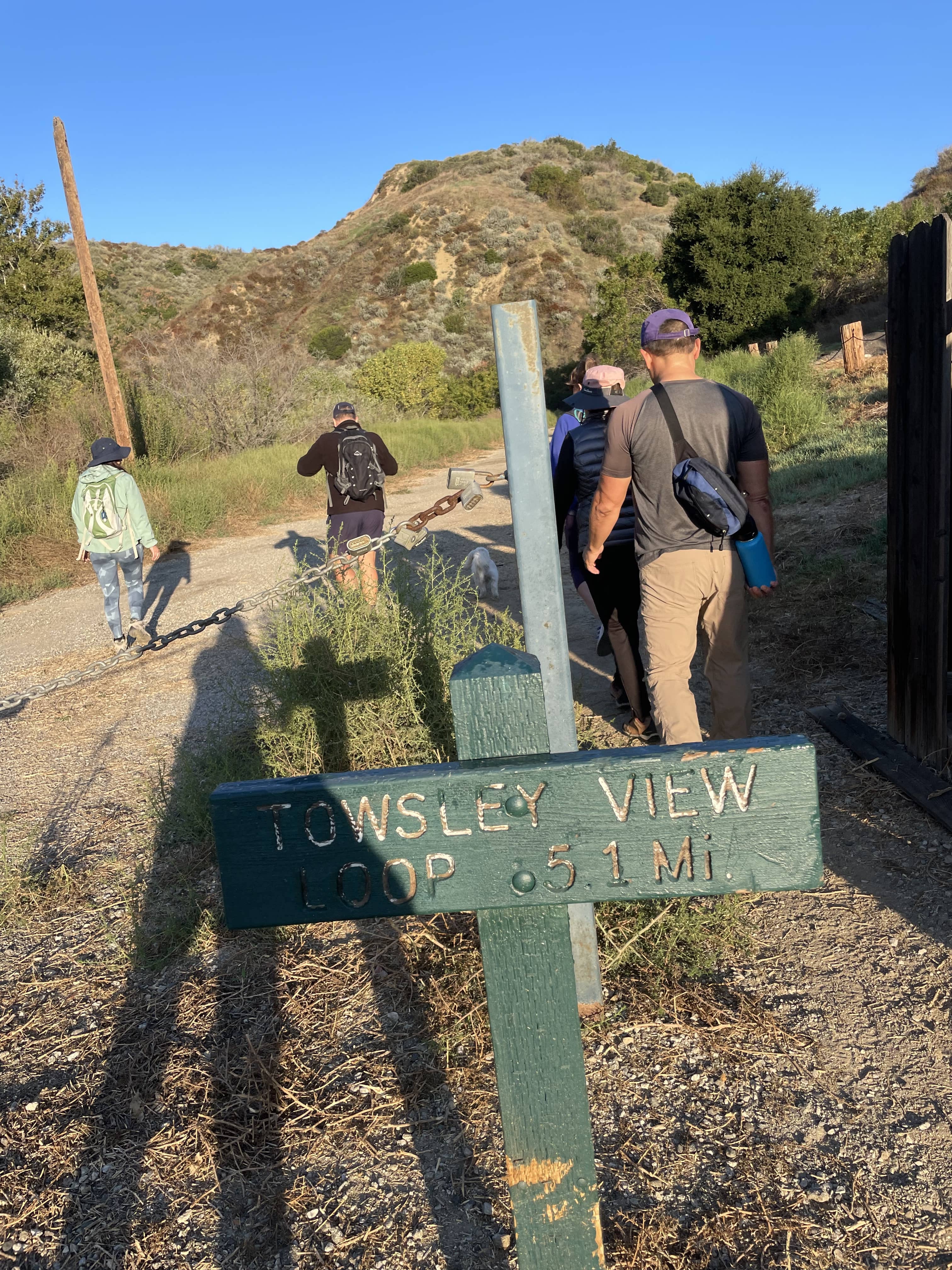 Members love the chance to meet new friends and get to know their neighbors while enjoying the local trails. And they have plenty of opportunities: the Hiking Club heads out on the 2nd and 4th Saturday of every month. (And they do it rain or shine, so dress appropriately!)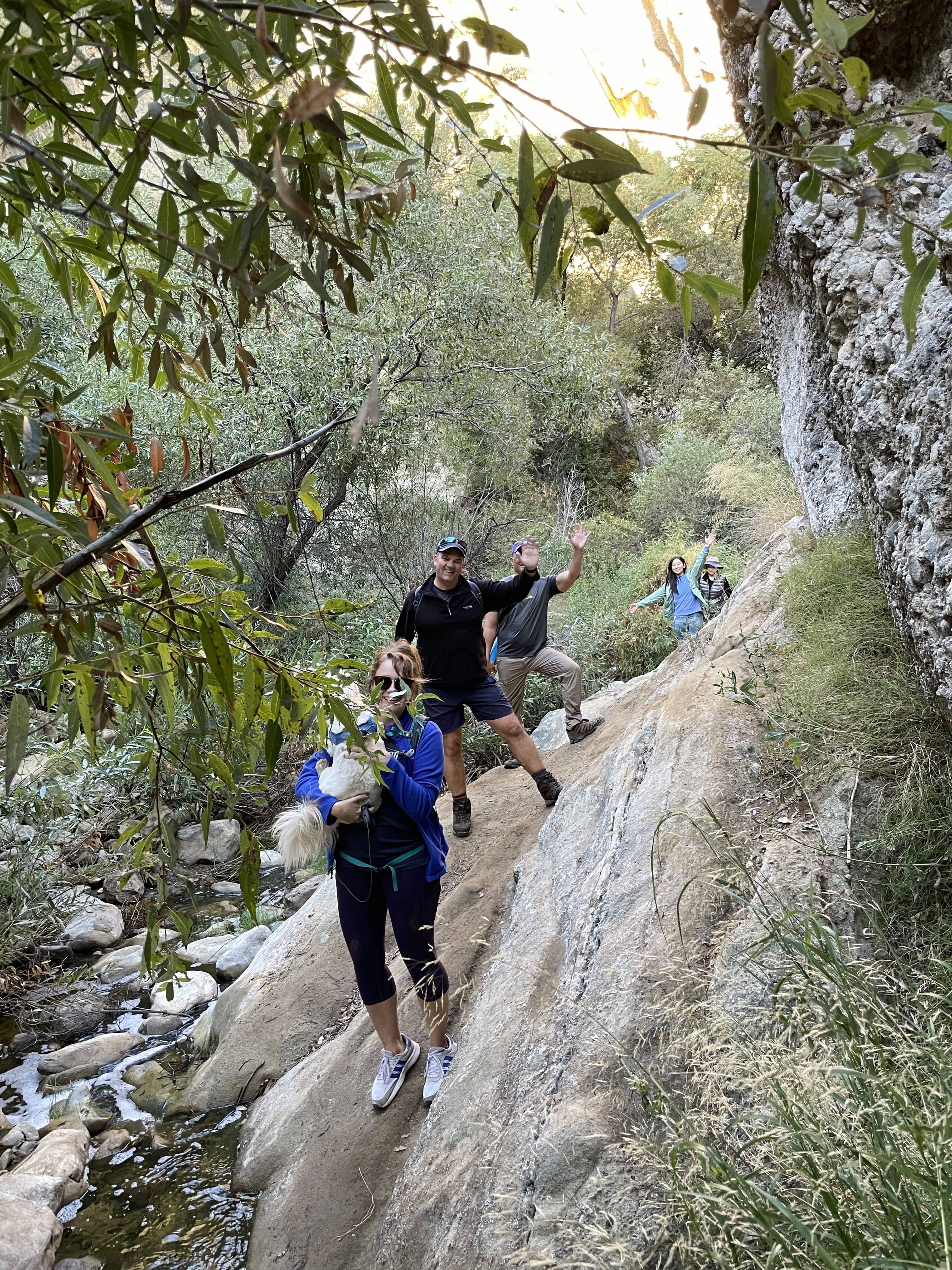 Not sure about your trekking talent? Whether you're a novice nomad or have a higher hiking skill set, the club offers something for everyone. Hikes vary from easy to moderate to challenging, depending on the week (and they'll let you know in advance). All ages and abilities are welcome and encouraged to join … you can even bring the puppers when the trail permits it!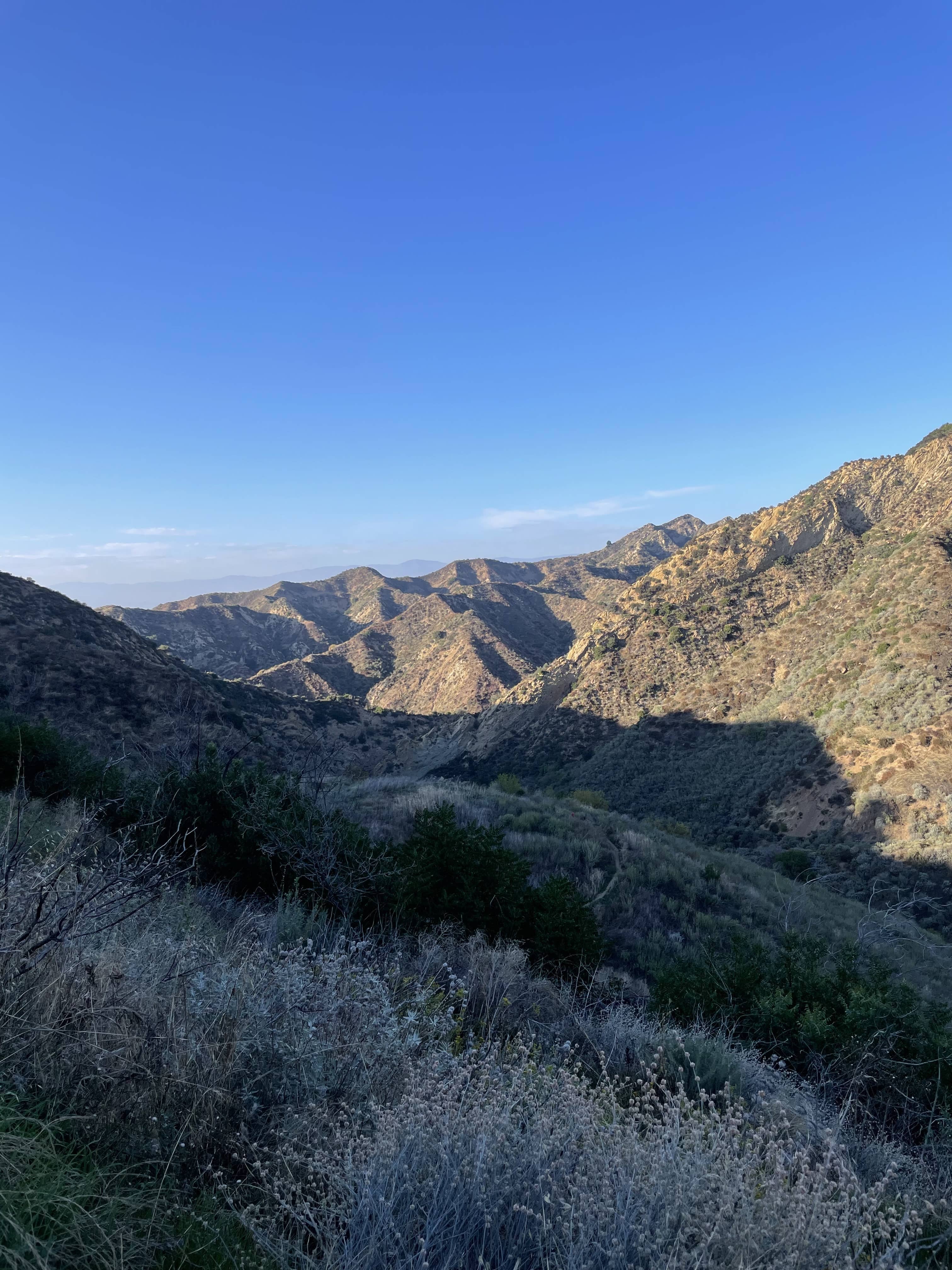 Friends. Fresh air. And fantastic hiking? That's a win-win-win in our books.
If you're a FivePoint Valencia resident interested in joining the club, you can contact the HOA and they'll put you in touch with club coordinators Paul and Gaynor. One thing to note: they leave the Confluence Park Parking lot promptly at 7a.m., so get the coffee going early.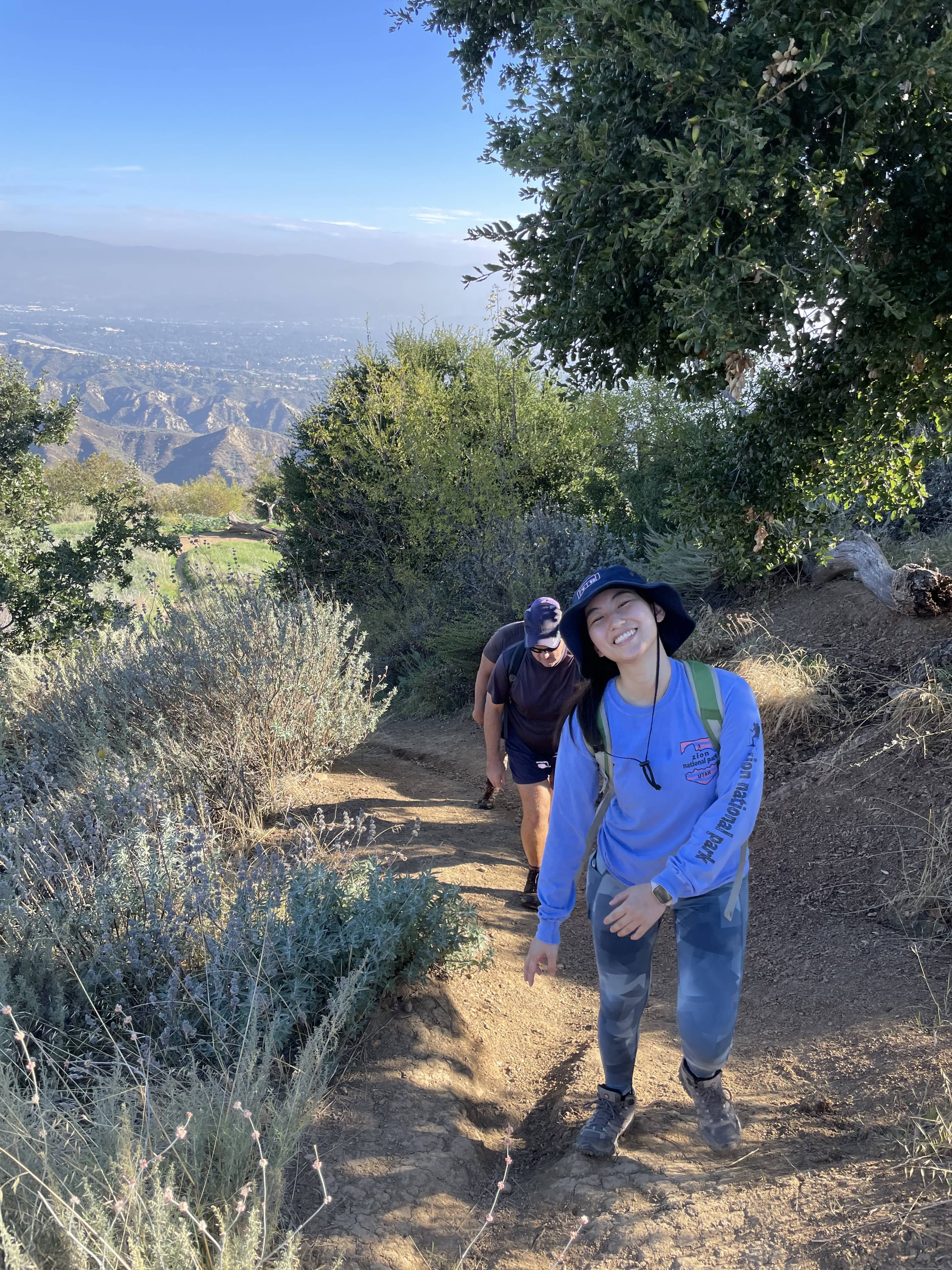 And if you're intrigued by the "club" aspect, but not so much the "hiking" part, we love it when our residents start new clubs based on their own interests — reach out to the HOA Lifestyle Coordinator, Elizabeth (elizabeth.ward@fsresidental.com) with ideas or questions.

The way we see it, the more chances to meet up, the merrier!