If you missed our Herbal Seasonings and Spice Blending workshops this summer, we're filling you in on the flavor right here. And save yourself a trip to the store — you can use ingredients from the Community Garden for these!


Stay tuned, because we'll have more 'edible events' throughout the year!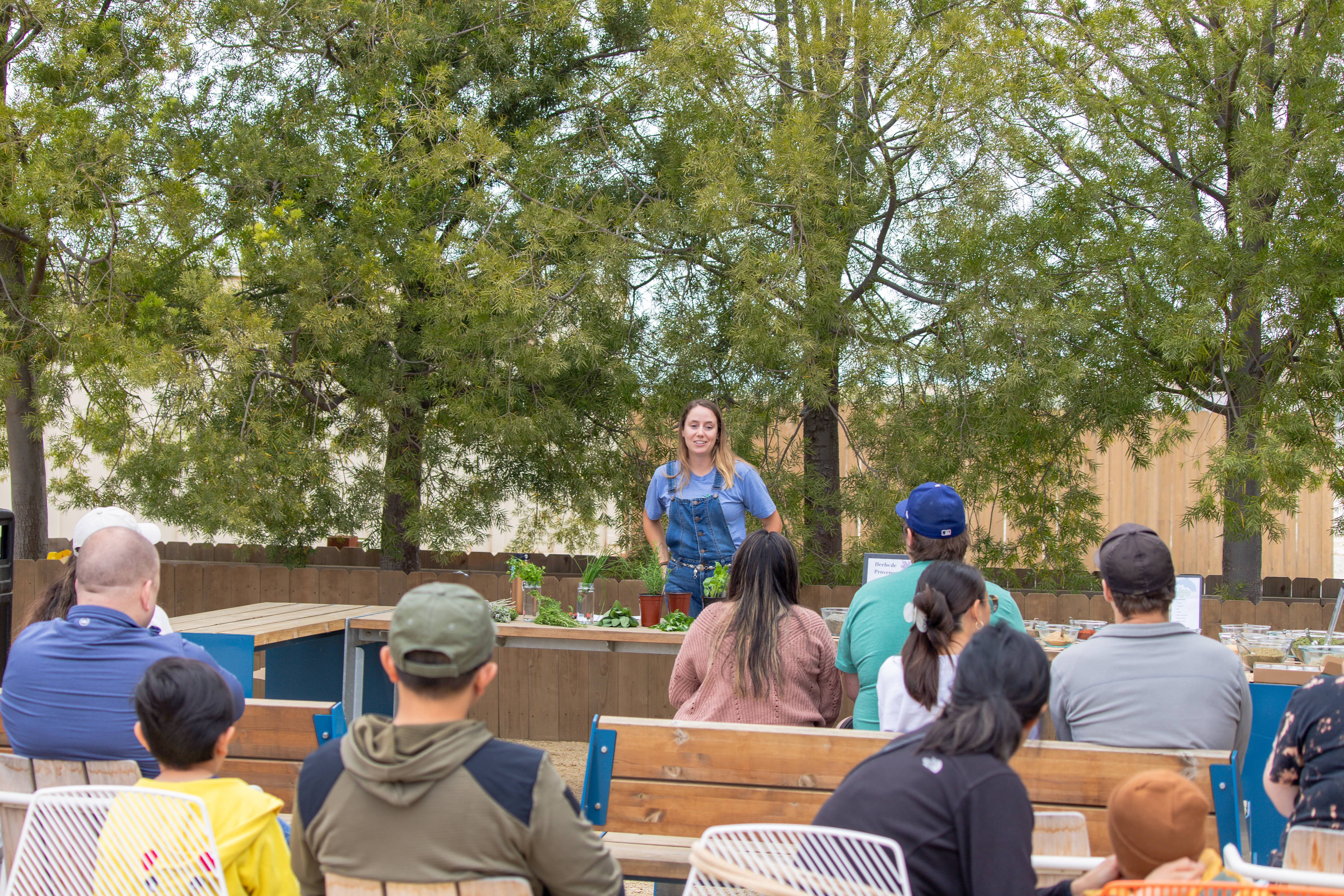 From the Herbal Seasonings Workshop:


Italian Blend
Combine:
2 parts basil, parsley, rosemary, oregano and thyme

1 part sage, garlic and onion
Mix thoroughly and use in sauces, on breads or meats, or sprinkled on pizzas!

Fish Blend
Combine:
2 parts, parsley, tarragon, dill and ginger

1 part celery salt and paprika

pinch of pepper
Mix all ingredients and use with salmon, any white fish … or even on shrimp kebobs!
Taste tip: Pan fry or grill to "waken up" the herbs' depth of flavors

Herbs de Provence
Combine:
2 parts lavender, rosemary, basil, parsley and thyme

1 part tarragon salt and garlic
Use the above ingredients to flavor a white wine and olive oil vinaigrette, or as the perfect seasoning for potatoes and meats




From the Spice Blends Workshop:


Grilled Veggie Rub
1/2 tsp coarse salt

1/2 tsp pepper

1/2 tsp onion/garlic

1/2 tsp parsely

pinch of pepper
Coat summer veggies with oil, then sprinkle on seasoning blend before grilling

Dry Meat Rub
1/2 tbsp coarse salt

1/2 tbsp pepper

1 tbsp sugar

pinch of cumin

pinch of coriander

pinch of spicy pepper
Rub spice blend onto meat 1-2 hours before grilling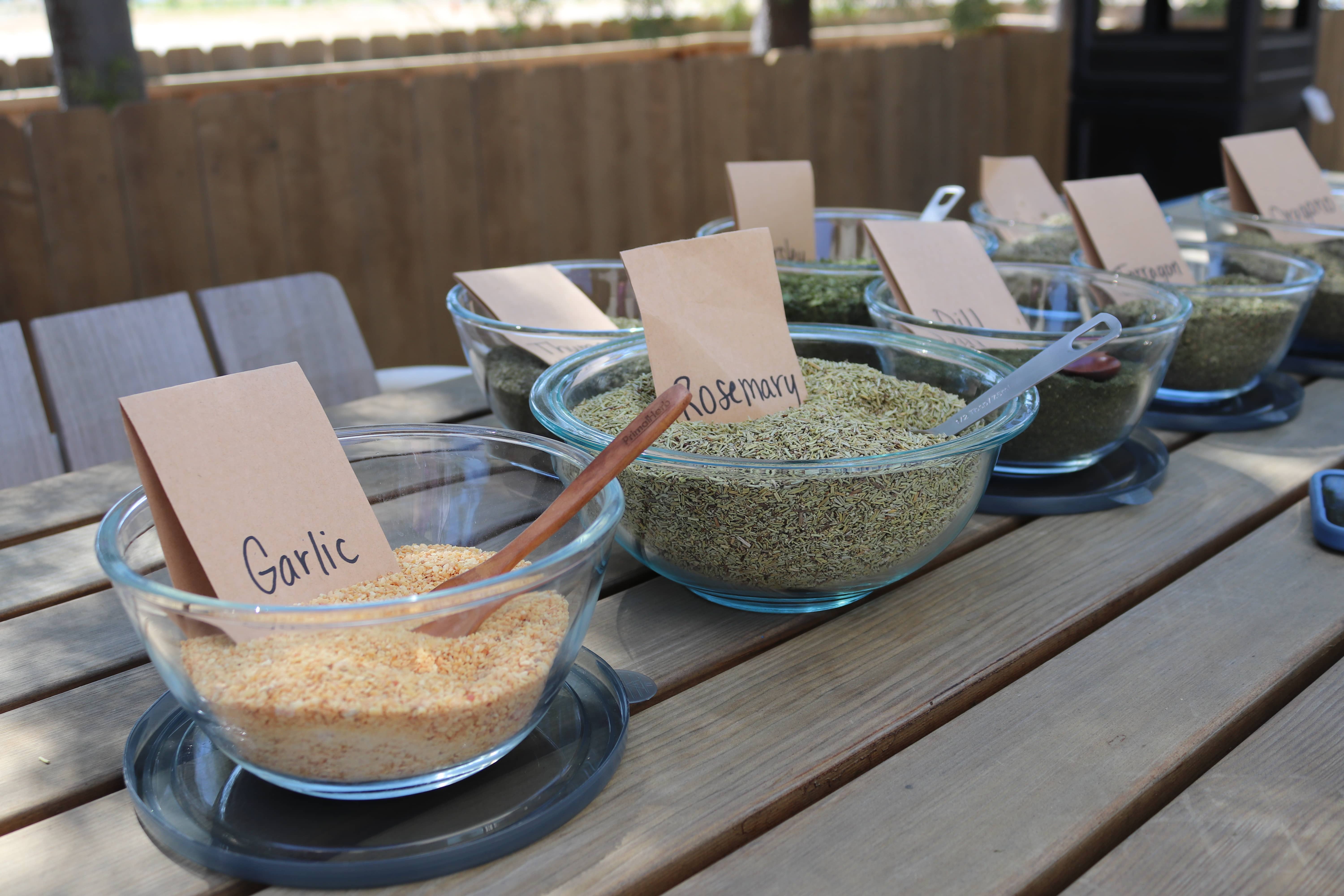 Be sure to tag us on Instagram and Facebook if you try out any of these recipes.